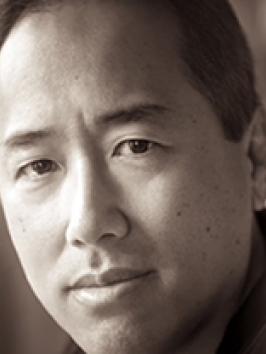 Louis Kwong, MD
Investigator, The Lundquist Institute
Professor of Orthopaedic Surgery, David Geffen School of Medicine at UCLA
Co-director, Thrombosis Research Institute at LA Biomed (TRIAL Group)
Vice chairman, Department of Orthopaedic Surgery, Harbor-UCLA Medical Center
Medical Director, Orthopaedic Clinics, Harbor-UCLA Medical Center
Chief, Orthopaedic Arthitis Service, Harbor-UCLA Medical Center
Adult Reconstructive Orthopaedics
Research Description
Dr. Kwong's Orthopaedic Surgery research group has multiple arms including a Clinical Research Group, and Industry Sponsored Studies Group dealing with all aspects of the musculoskeletal system, as well as a Bone Physiology/Basic Science Research Group. He has major areas of research involving:

1. Venous thromboembolism (VTE) prophylaxis including the use of factor Xa Inhibitors, direct thrombin Inhibitors, low molecular weight heparins, monoclonal anti-bodies, and mechanical prophylaxis.
2. Orthopaedic instrument and implant design testing, clinical application, and outcomes research in total joint arthroplasty.
3. Motion analysis utilizing wireless IMUs validated with optical tracking systems .
4. 3-D bone modeling in collaboration with Dr Fabrizio Billi to assess the impact of environmental stressors on bone physiology. Stressors include exposure to pharmaceutical/chemical agents, pulsed electromagnetic fields (PEMF), and low intensity pulsed ultrasound (LIPUS).


Recent and/or Significant Publications