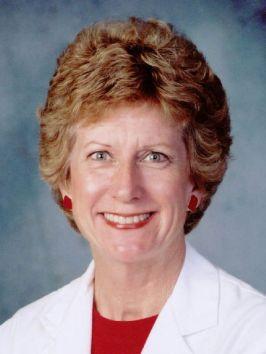 Anita L Nelson, MD
Investigator, LA BioMed
Professor of Obstetrics and Gynecology, David Geffen School of Medicine Harbor-UCLA Medical Center
Program Director, Women's Health Care Teams, Coastal County Health Centers, Los Angeles County Department of Health Services
Division of Gynecology, Harbor-UCLA Medical Center
Reproductive Health Care
Research Description
Dr. Nelson's research interests include contraception, gynecologic infection, menopause and menstrual disorders. Dr. Anita Nelson oversees the Women's Health Care Clinics in the Los Angeles County Clinics in Harbor's catchment and Harbor. She also is responsible for the Women's Health Care Clinic (WHCC) on UCLA's campus.
Education
BA, 1970, Occidental College, Los Angeles, CA
BS, 1977, University of California, Irvine
MD, 1981, David Geffen School of Medicine at UCLA
Recent and/or Significant Publications
Nelson AL, Rezvan A. A pilot study of women's knowledge of pregnancy health risks: implications for contraception. Contraception. 2012 Jan;85(1):78-82.
Nelson AL. New frontiers in female contraception (and male condoms): 2012. Expert Opin Investig Drugs. 2012 May;21(5):677-93.
LaCroix AZ, Chlebowski RT, Manson JE, Aragaki AK, Johnson KC, Martin L, Margolis KL, Stefanick ML, Brzyski R, Curb JD, Howard BV, Lewis CE, Wactawski-Wende J; WHI Investigators. Health outcomes after stopping conjugated equine estrogens among postmenopausal women with prior hysterectomy: a randomized controlled trial. JAMA. 2011 Apr 6;305(13):1305-14.