westdrift Manhattan Beach, Autograph Collection
1400 Parkview Avenue
Manhattan Beach, CA 90266
United States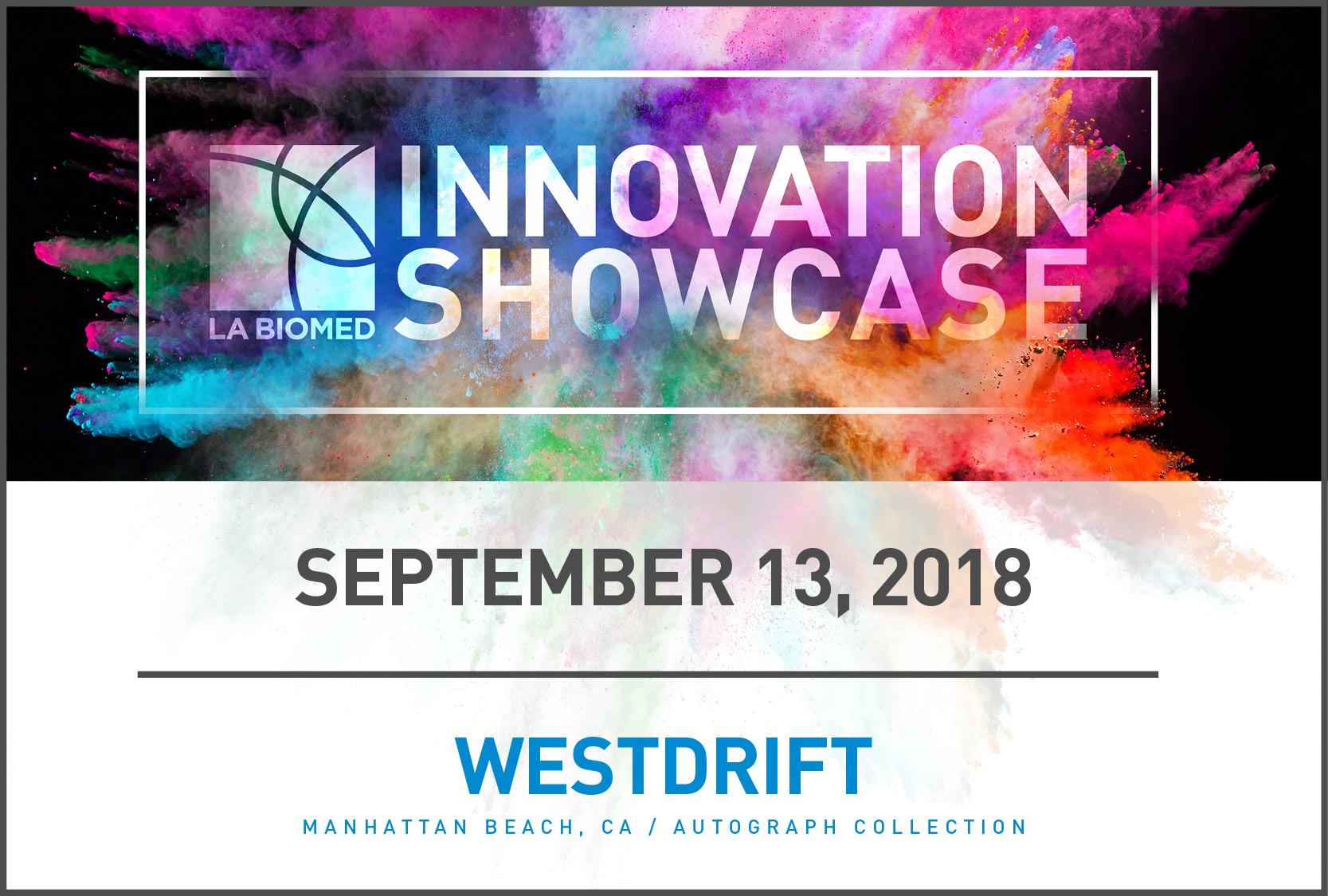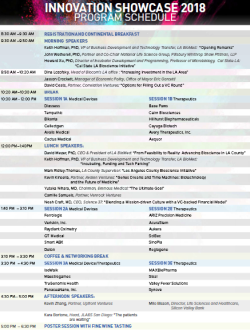 LA BioMed invites you to join us for an exciting day of innovation, networking, great food, and fine wine at the newly renovated westdrift Manhattan Beach, Autograph Collection!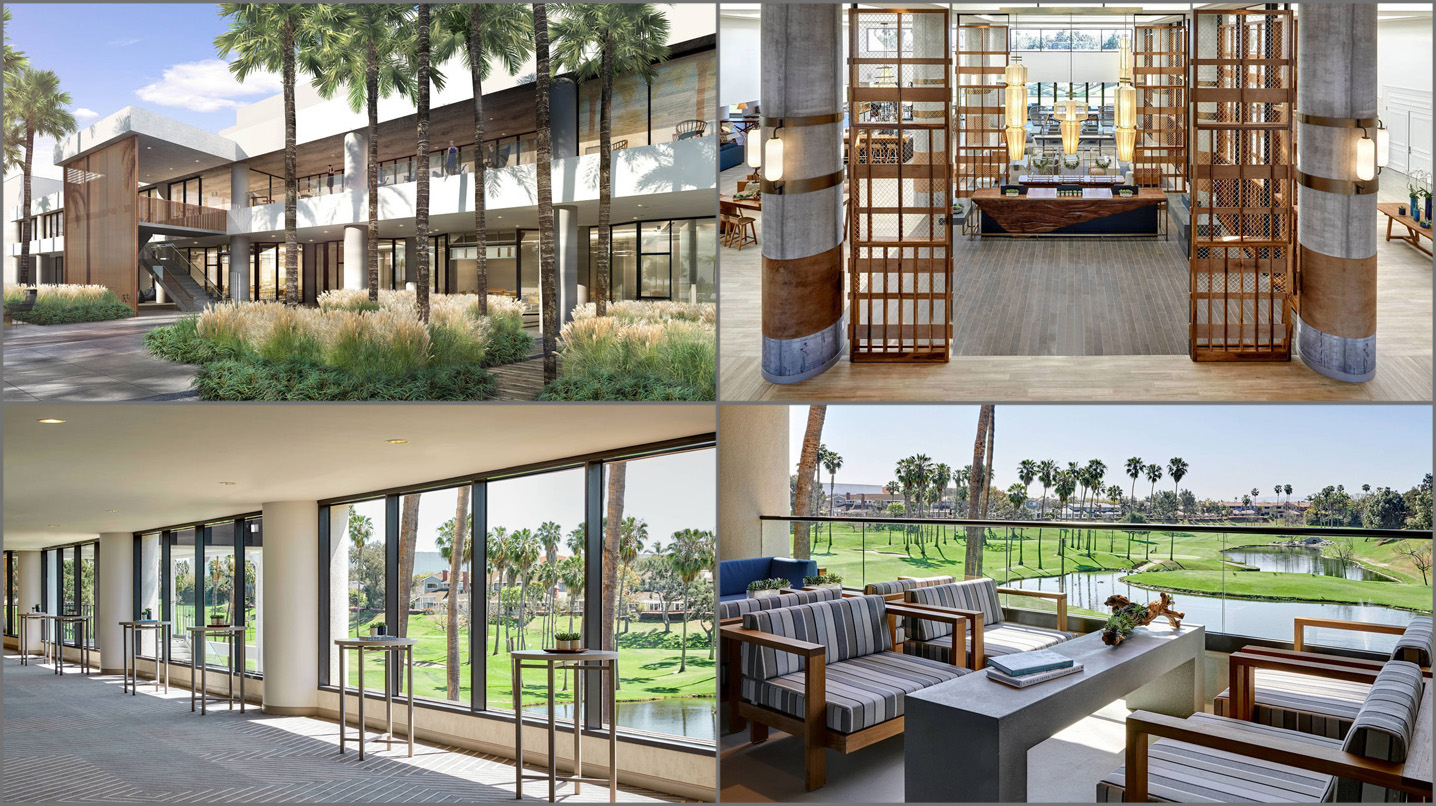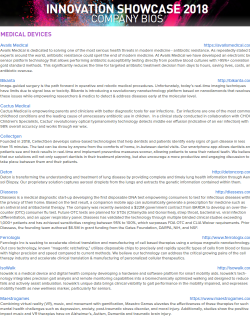 The LA BioMed Innovation Showcase was created as a forum for academic institutions to promote and share their start-ups and early stage technologies.
By inviting a targeted audience of entrepreneurs, investors, mentors, trade organizations, technology transfer experts, life science industry professionals, and service providers, the Showcase is an intimate environment to facilitate business discussions and meaningful networking.
We are very pleased to announce that our distinguished Selection Committee has spoken. We received a record-setting 63 slide decks and 32 start-ups were selected as presenters. The members of the Selection Committee were all Principals, Partners, Heads, and/or CXOs from prestigious venture capital firms and investment groups (14 firms), tech transfer offices (8), incubators and accelerators (6), Pharma/Biotech (6), law offices (5), bioscience trade associations (3), business mentoring firms (3), and California Government.
Importantly, each start-up that submitted a slide deck for consideration (irrespective of their being chosen for a presentation spot) received quantitative and qualitative feedback regarding the quality of their pitch deck from the Selection Committee.
Our stellar collection of Speakers will discuss various issues facing start-ups from workforce, to infrastructure, to government, etc., but many will also focus on the realities of what venture capitalists (and other funding sources) look for in start-ups. The Speakers for this year's Showcase are leaders in their fields and represent a phenomenal depth of relevant expertise: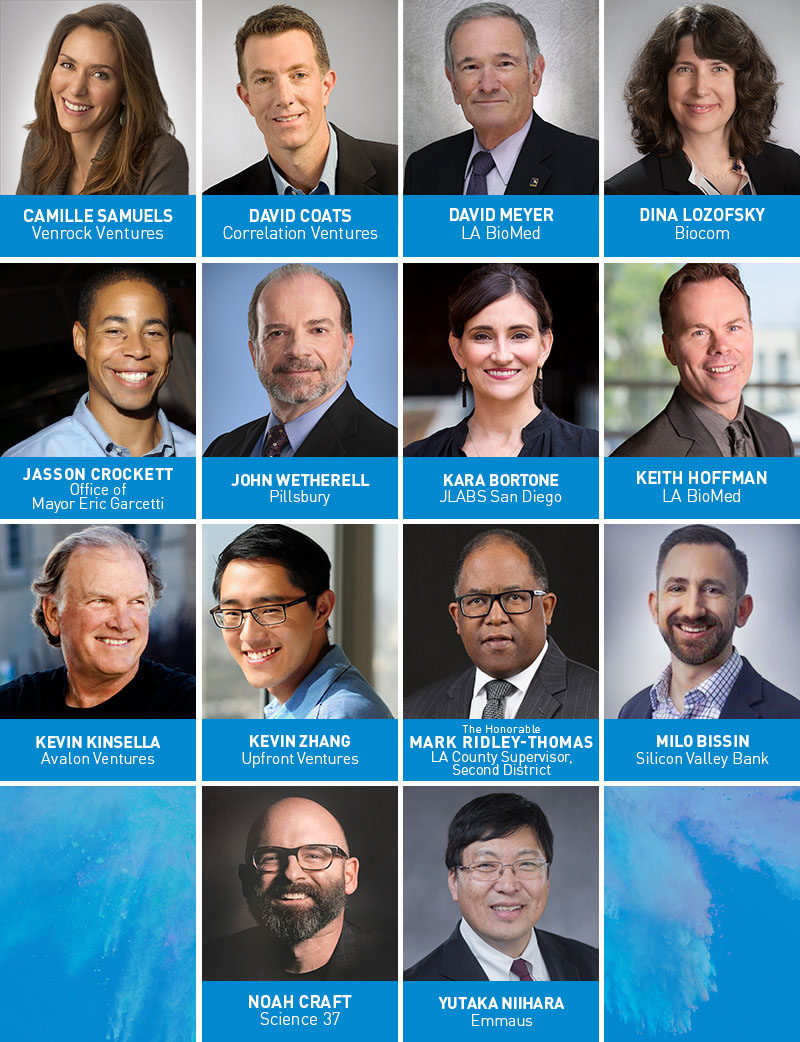 Please join us this year (September 13th) for inspiring presentations featuring the latest innovations in therapeutics, diagnostics, and medical devices from start-ups across California.

And don't forget, just like last year's event, there will also be a poster presentation session during our Fine Wine (personally curated by LA BioMed's resident Certified Sommelier) hour at the close of the day.
Tickets include complimentary self-parking at the westdrift Manhattan Beach.
Sponsors:
pillsburylaw.com
calstatela.edu · capitalgroup.com · morganstanley.com · wellsfargo.com
svb.com · emmausmedical.com · westernu.edu · 1ppc.com · science37.com
larta.org · sheppardmullin.com · ropesgray.com · leonhardtventures.com
Partners: