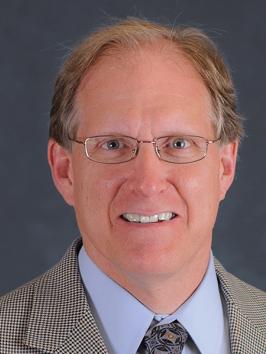 Mark Morrow, MD
Investigator, The Lundquist Institute
Chair, Department of Neurology, Harbor-UCLA Medical Center
Professor of Neurology, David Geffen School of Medicine at UCLA
Director, Neurology Residency Training Program, Harbor-UCLA Medical Center
Vision and eye movement disorders
Research Description
Dr. Morrow's research focuses on optical coherence tomography and its applications in optic nerve disease, including multiple sclerosis, neuromyelitis optica and intracranial hypertension. Additionally, he operates laboratories for visual vestibular and autonomic function.
Education
MD, 1982, Boston University School of Medicine, Boston, MA
Recent and/or Significant Publications
Morrow MJ, Wingerchuk D. Neuromyelitis optica. J Neuroophthalmol. 2012 Jun;32(2):154-66. doi: 10.1097/WNO.0b013e31825662f1.
Bennett JL, Nickerson M, Costello F, Sergott RC, Calkwood JC, Galetta SL, Balcer LJ, Markowitz CE, Vartanian T, Morrow M, Moster ML, Taylor AW, Pace TW, Frohman T, Frohman EM. Re-evaluating the treatment of acute optic neuritis. J Neurol Neurosurg Psychiatry. 2015 Jul;86(7):799-808. doi: 10.1136/jnnp-2014-308185. Epub 2014 Oct 29. Review. PMID: 25355373
Morrow MJ. Craniotopic defects of smooth pursuit and saccadic eye movement. Neurology. 1996 Feb;46(2):514-21. PMID: 8614524