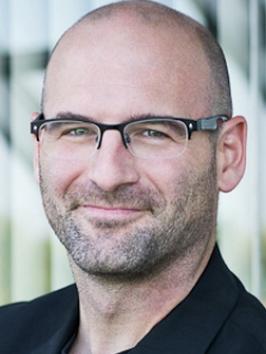 Noah A Craft, MD, PhD
Investigator, LA BioMed
Associate Professor of Dermatology, David Geffen School of Medicine at UCLA
Director of the Center for Immunotherapeutics Research at Los Angeles Biomedical Research
Chief Scientific Officer for Logical Images
Chief Scientific Officer for Direct Dermatology
Contact
Translational research related to immunotherapy
Research Description
Dr. Noah Craft's current research focuses on developing vaccines and immunotherapy for melanoma and leishmaniasis. He also has been working on studies to understand the human skin microbiome, or the microorganisms that live peacefully on our skin.

Dr. Noah Craft, a specialist in dermatology with a focus on infectious diseases, is a lead investigator for LA BioMed who has pioneered diagnostic technologies for dermatological use. He is an advocate for educating the medical community and the public about a wide variety of dermatologic issues.

Working within the LA BioMed framework, Dr. Craft helped develop a software product called VisualDx that is expected to significantly reduce misdiagnoses of skin ailments, especially in cases where time is of the essence. Dr. Craft found that VisualDx helped to correctly diagnose 64% of emergency room dermatology cases where there originally had been a misdiagnosis as skin infections.

Dr. Craft's research reflects his diverse training and interests. In addition to his laboratory research, he is working on innovative educational technologies and studies to improve diagnostic accuracy in underserved populations and patients with darker skin types. Through work in the criminal justice system, he has pioneered ways to identify potential criminals from photographs of the skin.
Education
MD, PhD, 2000, David Geffen School of Medicine at UCLA, Los Angeles, CA