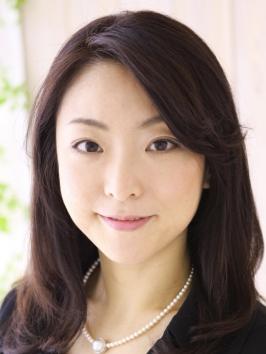 Rie Sakai-Bizmark, MD, MPH, PhD
Investigator, The Lundquist Institute
Assistant Professor of Pediatrics, David Geffen School of Medicine at UCLA
Dr. Sakai-Bizmark utilizes large administrative databases to focus on health services research.
Research Description
First, she is applying existing frameworks and methodologies for implementation science to the translation of research into real world healthcare settings, which currently include health screenings for newborn infants.

Second, she is evaluating the effectiveness and efficacy of a range of health interventions, screenings, and regionalization policies to guide healthcare policies. Specializations have included pediatric cardiology, asthma, and diabetes mellitus.

Third, she is conducting research on improving management of physical and mental disorders in homeless environments, especially in the area of maternal, infant, and child health.
Education
MD, 2000, Juntendo University School of Medicine, Tokyo Japan
PhD, 2008, Juntendo University School of Medicine, Tokyo Japan
MPH, 2010, Harvard T.H. Chan School of Public Health, Boston
Recent and/or Significant Publications