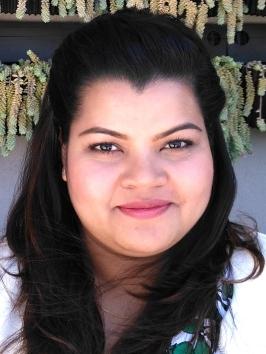 Technology Transfer Officer
Rubayath Mohsen
Prior to joining LA BioMed, Rubayath held the Technology Transfer Manager position at The Rockefeller University in New York where she managed and negotiated Tech Transfer contracts - MTAs, CDAs, and Collaboration Agreements with both industry and academia. She also conducted technology marketing activities and managed compliance with regard to reporting requirements for federal research sponsors.
Rubayath started her Tech Transfer career as a Marketing Analyst Intern at the Johns Hopkins Tech Transfer office and then worked with Columbia Tech Ventures assisting their Marketing Department as a Tech Brief Writer. 
Rubayath holds a MSc. in Biotechnology from Johns Hopkins University where she studied radio-sensitizing factors in Glioblastoma cancer stem cells in mouse models. She also earned a BSc. in Biomedical Engineering from Boston University where her research focused on developing a point-of-care sepsis diagnostic chip.