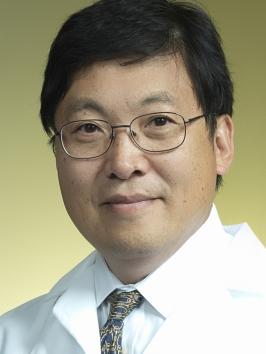 Yutaka Niihara, MD, MPH
Investigator, The Lundquist Institute
Professor of Medicine, David Geffen School of Medicine at UCLA.
Chief Scientific Officer and co-founder, Emmaus Life Science, Inc.
Sickle cell disease; Regenerative medicine
Research Description
Dr. Niihara has been involved in patient care and research for sickle cell disease for most of his career, is the founder of Emmaus Life Sciences, Inc., and the principal inventor of Endari, an L-glutamine therapy for treatment of sickle cell disease approved by FDA in July 2017. Additionally, his laboratory focuses on regenerative medicine using cell sheet technology. This treatment uses autologous progenitor cell sheets to repair damaged organs such as cornea epithelium and myocardium.
Education
BA, 1982, Loma Linda University, Loma Linda, CA
MD, 1986, Loma Linda University, School of Medicine, Loma Linda, CA
MPH, 2006, Harvard School of Public Health, Cambridge, MA
Recent and/or Significant Publications