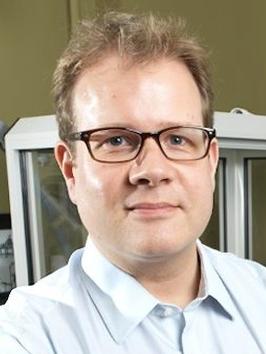 Harry Rossiter, PhD
Investigator, The Lundquist Institute
Associate Professor of Respiratory & Critical Care Physiology & Medicine, David Geffen School of Medicine at UCLA
Director of Research Training, Division of Respiratory Critical Care Physiology and Medicine, Harbor-UCLA Medical Center
Director of the UCLA-CTSI High Resolution Tissue Respirometry Core at LA BioMed
The integrative biology of exercise
Research Description
Dr. Rossiter's research mission is to improve the lives of patients in whom exercise intolerance is a major symptom. For this he uses a range of in situ, in vivo, and computational methods to study physiological responses to exercise with special reference to chronic pulmonary diseases and pulmonary rehabilitation. His lab conducts respiratory research and clinical trials focusing on the following areas:

1) Control of oxidative phosphorylation, mitochondrial function and their contribution to metabolic health and biological aging.
2) The mechanisms of exercise intolerance, muscle fatigue and symptom limitation in health and chronic disease.

Education
BS, 1995, University of Birmingham, UK
MS, 1996, King's College, University of London, UK
PhD, 2000, St. George's Hospital, University of London, UK
Recent and/or Significant Publications