Lundquist Investigator Dr. Harry Rossiter Awarded $3.8 Million NIH Grant To Develop the Next-Generation Cardiopulmonary Exercise Test
The Lundquist Institute (TLI) Investigator, Harry Rossiter, PhD, has been awarded a five-year R01 grant totaling $3.8 Million from the National Institutes of Health's National Heart Lung and Blood Institute (NIH/NHLBI). The R01 is the most prestigious and competitive NIH grant (only 10% are funded) awarded to biomedical researchers.
Wednesday, September 20, 2023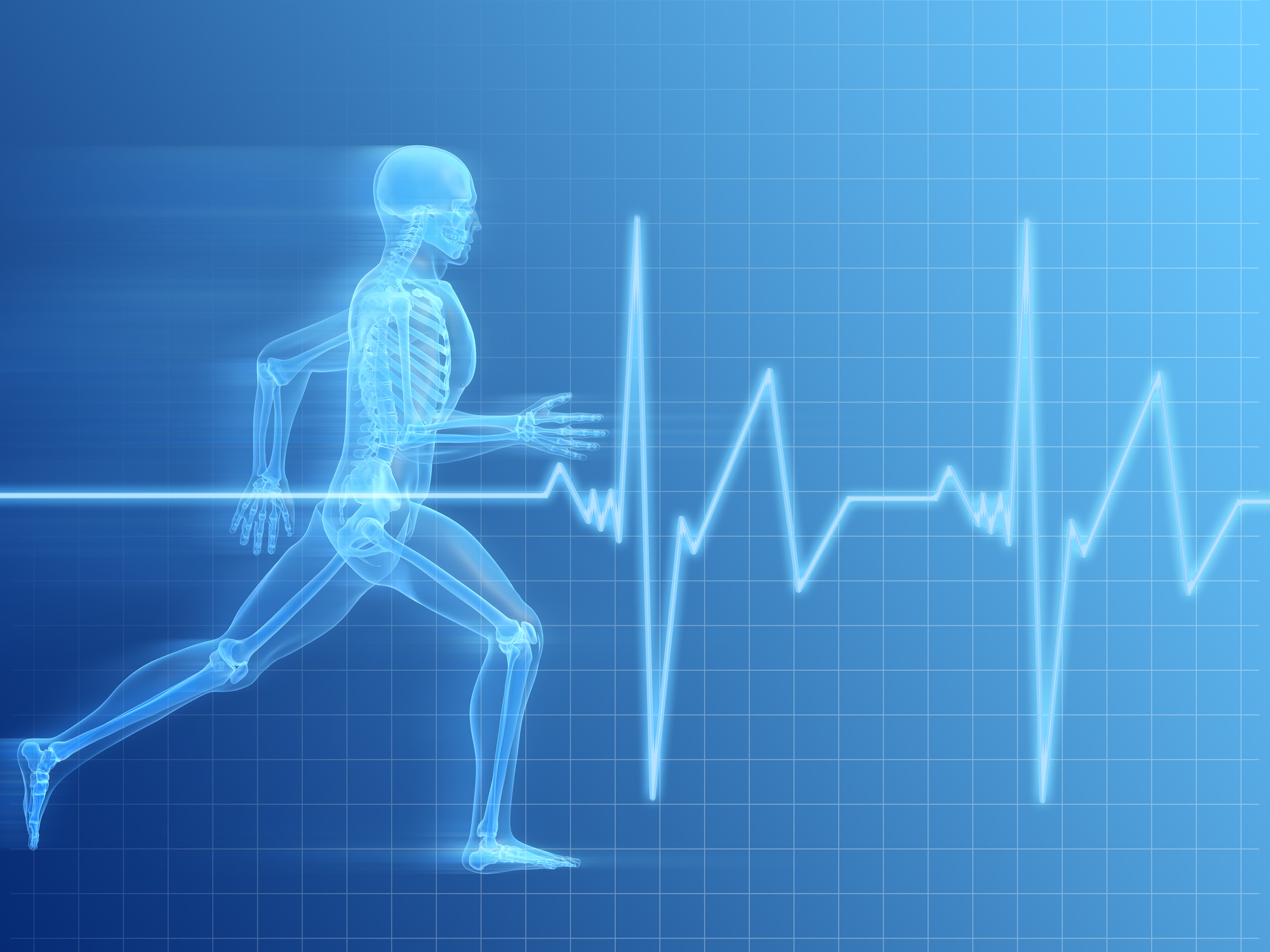 Dr. Rossiter's research team at TLI has developed the next generation of the cardiopulmonary exercise test; the standard clinical test to investigate exercise intolerance. The new test, termed muscle-CPET or "mCPET," will for the first time, integrate direct assessments of neuromuscular performance, with the existing technology that assesses the function of the cardiovascular and pulmonary systems under the stress of exercise. Research funding will support the development of the mCPET, including characterizing reference ranges, responsiveness to interventions, and sensitivity and specificity to distinguish between deconditioning and disease.
"The mCPET represents a major advance in our ability to identify the causes of exercise limitation, across the spectrum of physical function – from patients with heart or lung disease all the way through to elite athletes," said Dr. Rossiter, TLI Investigator and Professor of Respiratory & Critical Care Physiology and Medicine at the David Geffen School of Medicine at UCLA.
"This research builds on what Lundquist Institute investigators developed fifty years ago," said David I. Meyer, TLI President and CEO. "This next-generation CPET being developed by Dr. Rossiter and his team will become the new gold standard for clinical investigation of exercise intolerance."