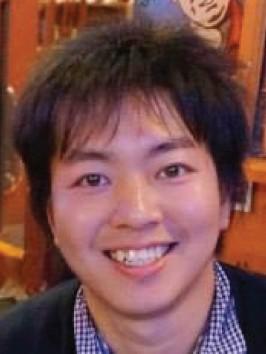 Eiji Yoshihara, PhD
Investigator, The Lundquist Institute
Assistant Professor, David Geffen School of Medicine at UCLA
Genes and Metabolic regulation in the Development, Physiology and Diseases
Research Description
The overarching goal of Dr. Yoshihara's laboratory is to understand the origin of life and physiology by using the state-of arts biomedical technologies. Dr. Yoshihara is seeking the spatial genes and metabolic regulation in development and physiology and use it the knowledge to develop the novel therapeutics for diabetes and related complications. To the end, his laboratory utilizes a multidisciplinary approach and multiomics analyses include genomics, proteomics and biochemistry and the model system for human organogenesis by pluripotent stem cells and tissue specific adult stem cells. Genetic animal model is also used for understanding the nature of pathophysiology. Dr. Yoshihara is also interested in developing the neo-futuristic biotechnologies, which may help for the human health and society.

The specific themes of the projects are below.
1) Understanding of human pancreatic islet organogenesis, functional maturation and immune evasion
2) Understanding of the microenvironment of pancreatic islets and the regulation
3) Understanding of Tissue specific genes function in whole body physiological regulation
4) Developing the biotechnology for regenerative medicine, including creating functional human organs.
Education
PhD, 2011 Kyoto University, Japan
Recent and/or Significant Publications