Lundquist Institute Investigator Eiji Yoshihara, PhD., Receives Two Major Grants for Diabetes Research
TRDRP Research grant and JDRF multi-PI grant will help to establish the basis of diabetes and provides new therapeutics
Saturday, September 16, 2023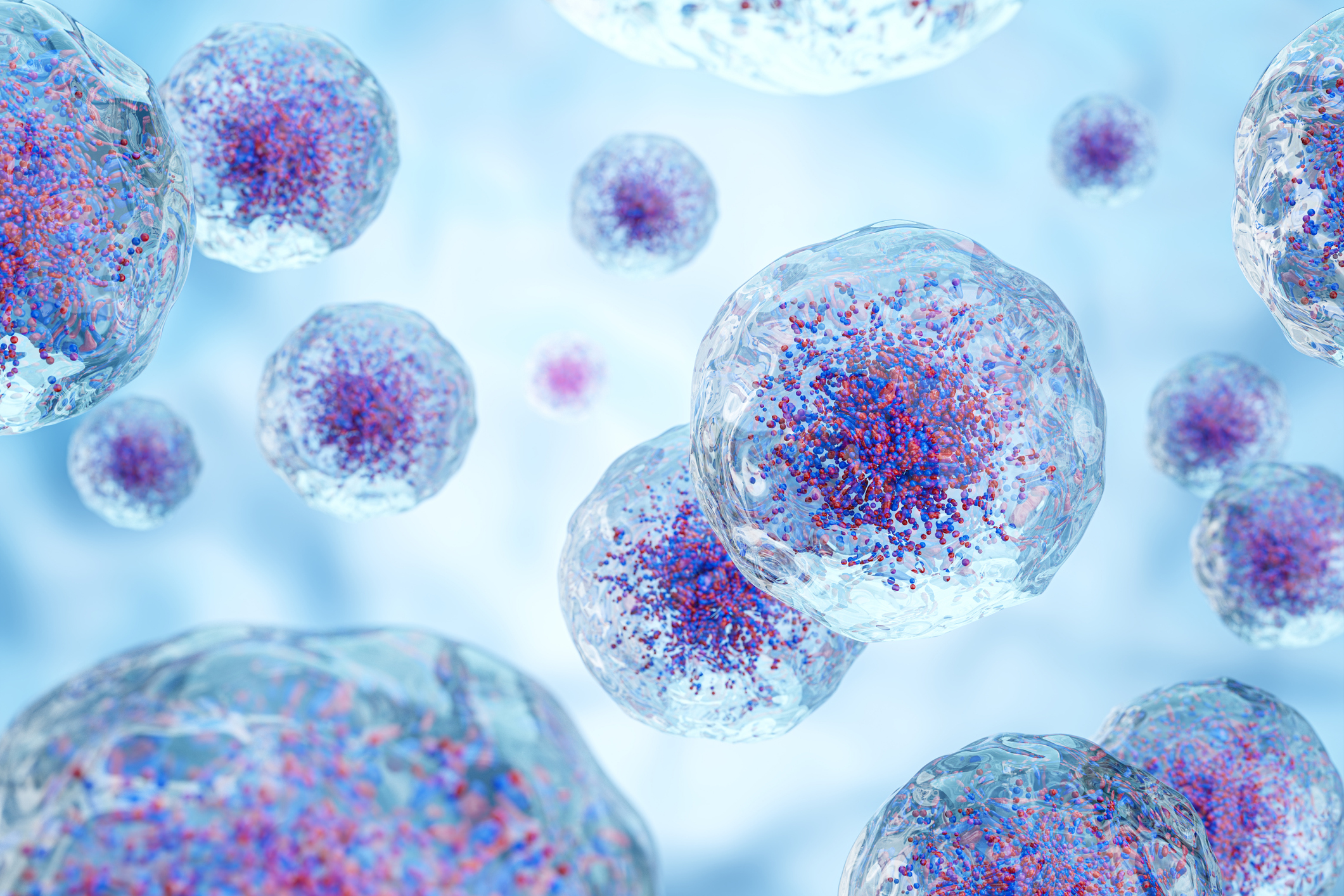 Lundquist Institute investigator Eiji Yoshihara, Ph.D., has received two grants for the research related to type 1 and type 2 diabetes. A three-year $1.45 Million research award from The Tobacco-Related Disease Research Program (TRDRP) and a three-year total $300,000/institution, multi-institutional/multi-PI research grant from the JDRF (formerly known as Juvenile Diabetes Research Foundation). For the TRDRP research, Dr. Yoshihara's lab and research collaborator Dr. Vivender Rehan's lab will investigate the perinatal nicotine exposure effect in pancreatic development and transgenerational diabetes development. For JDRF research Dr. Yoshihara lab and his collaborators from City of Hope and University of Cincinnati will team up to develop the novel transplantable bionanofiber materials to control oxygen supply and immune reaction to aim better survival of stem cell derived islets for cell therapy in diabetes. Both projects will significantly improve our understanding of pathogenesis of diabetes and contribute to the development of novel therapeutics to cure diabetes.
"Despite the recognition of smoking is one of the major factors to induce diabetes, the molecular mechanism how nicotine-cigarettes contribute the pathogenesis of diabetes and it's transgenerational effect is largely unknown," said Dr. Yoshihara, principal investigator in the Lundquist Institute, assistant professor at the David Geffen School of Medicine at UCLA. "TRPRD's funding will give us the opportunity to reveal the foundation of pathogenesis of diabetes while the JDRF grant will support the development of novel bionanofibers which helps survival of stem cell derived pancreatic islet organoids in harsh hypoxic and immune reactive transplantation sites. If successful this approach will provide the pain-less, safer transplantation technology for cell therapy. This technical invention may impact not only for diabetic therapeutics but also for cell therapy in other diseases."
Diabetes is a chronic condition in which the pancreas loses the ability to produce enough insulin. Currently more than 536 million individuals in the world are suffering from the disease, and this has caused more than 6.7 million deaths with complications from strokes, COVID-19, kidney failure, and cancer in 2021. There is a projected increase to over 783 million diabetic individuals by the year 2045 according to the International Federation Diabetes Atlas. Both type 1 and type 2 diabetes, dysfunction of insulin secreting cells are the trigger of the disease. No standardized functional cure therapy of this disease is currently available.
Dr. Yoshihara is the principal investigator in Lundquist Institute and assistant professor at the University of California Los Angeles (UCLA). TRDRP funds research that spans social, behavioral, and biomedical sciences and has the common objective of achieving positive health equity for all Californians. The JDRF is the world largest nonprofit organization funding and advocating for policies that accelerate access to new therapy for Type 1 diabetes. Funding for this grant is made possible through collaboration between JDRF International and The Leona M. and Harry B. Helmsley Charitable Trust.