Lundquist Institute Investigators Receive Prestigious CIRM Quest Award
California Institute for Regenerative Medicine (CIRM) Funds New Research on Nanotechnology for Stem Cell Implantation and Diabetes Treatment
Thursday, November 19, 2020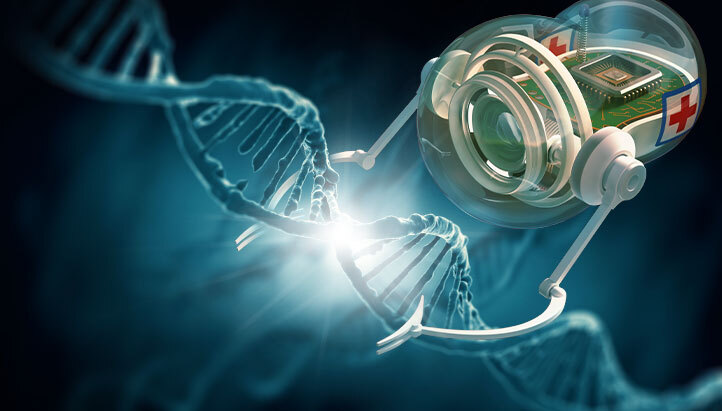 LOS ANGELES — Two junior Investigators at the The Lundquist Institute, Dr. Eiji Yoshihara and Dr. Lina R. Nih, have received a Quest Award from the California Institute for Regenerative Medicine (CIRM). The Quest Award is for discovery research and aims to promote promising new technologies that could be translated for broad use and improved patient care. The funds from the Quest Award will be used to develop an innovative and cutting-edge engineered nanotechnology specifically designed to promote angiogenesis and immunomodulation in a subcutaneous niche for stem cell-derived islet transplantation for the treatment of diabetes.
"We are very pleased to have received a Quest Award from CIRM," said Dr. David Meyer, the President and CEO of The Lundquist Institute. "This puts The Institute in the company of many of the most respected research institutions in California conducting stem cell research. It allows us to help build on the CIRM mission of accelerating stem cell treatments for patients with unmet medical needs and is aligned with our own mission of serving the communities most in need of translational research."
According to Dr. Eiji Yoshihara, the lead Lundquist investigator for the grant, and his collaborator, Dr. Lina R. Nih, "The successful completion of this study will pave the way for a pioneering nanotechnology-based medical solution to treat diabetes. We are very excited to merge our expertise in this collaborative project and we look forward to beginning our work."
The CIRM Quest Award to The Lundquist Institute funds a total of $250,000 for the project that is expected to begin in January of 2021.