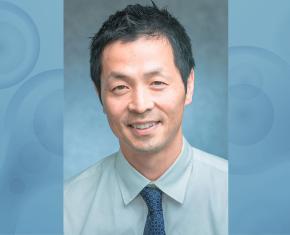 New Study of Four Common Conditions Finds ICU Use Didn't Improve Mortality Rates
LOS ANGELES – With the use of intensive care units (ICUs) on the rise in many hospitals, researchers at LA BioMed and UCLA examined ICU usage and found patients who were admitted to these units underwent more costly and invasive procedures but didn't have better mortality rates than hospitalized patients with the same medical conditions who weren't admitted to the ICU.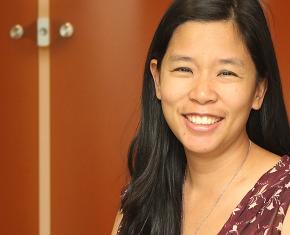 New Study Finds ARB and ACEI Linked to Similar Results
LOS ANGELES – With cardiovascular disease being the No. 1 cause of death in end-stage kidney disease patients on peritoneal dialysis, a new study examined two classes of medications commonly prescribed to prevent cardiovascular events in these patients and found no significant difference in outcomes.