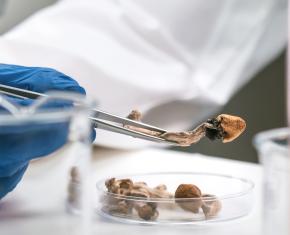 Tuesday, July 25, 2023
The Joe & Sandy Samberg Foundation has made a gift of $300,000 to The Lundquist Institute (TLI) to study the use of psilocybin in alleviating demoralization and the psychological distress associated with life-threatening illness in palliative care. The gift will support the work of Charles Grob, MD, an investigator at TLI and professor at the David Geffen School of Medicine at UCLA and Anthony P. Bossis, PhD, an investigator at TLI. The gift will facilitate an FDA-approved multi-site clinical trial.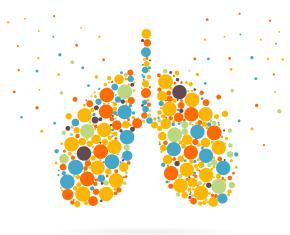 Tuesday, July 25, 2023
The Lundquist Institute and Advent Therapeutics have announced a landmark collaboration that has resulted in a significant $3 million Small Business Innovation Research (SBIR) Phase IIB grant from the National Institutes of Health (NIH). The funding will directly support the groundbreaking work of Dr. Rehan Virender, which focuses on developing a first-of-its-kind aerosolized vitamin A formulation. This innovative treatment aims to counteract Bronchopulmonary Dysplasia (BPD), a life-threatening condition affecting premature infants, with an eye towards commercialization by 2025.