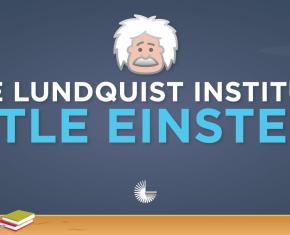 Thursday, February 24, 2022
LOS ANGELES (February 24, 2022) — The Lundquist Institute today has launched an exciting new  program  that  introduces  elementary  public-school  students  to  science.  The  new  Institute initiative began offering its science-based curriculum to elementary school students in December of 2021 and will extend its workshops through June 2022 and then continue to offer the program every semester going forward.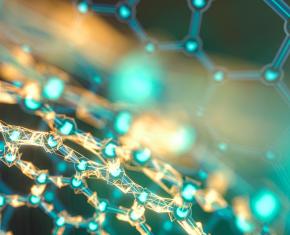 Monday, February 7, 2022
LOS ANGELES (February 2, 2022) — The Lundquist Institute's investigator Lina R. Nih, PhD,  and her colleagues at Penn State have received a five-year, $2.29 million grant from the National Institute of Neurological Disorders and Stroke — an institute within the National Institutes of Health — to explore the use of injectable porous biomaterials to target post-stroke immune response and promote new blood vessel and axon formation, processes known as angiogenesis and axonogenesis, respectively, at the site of the stroke.