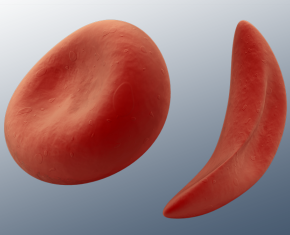 TORRANCE, Calif., May 24, 2017 /PRNewswire/ -- Emmaus Life Sciences Inc. announced today that the Oncologic Drugs Advisory Committee of the U.S. Food and Drug Administration (FDA) voted 10 to 3 that the overall Benefit-Risk profile of EndariTM for the treatment of sickle cell disease (SCD) is favorable. The FDA has set a PDUFA target action date for July 7, 2017.
LOS ANGELES – (May  18, 2017) – LA BioMed and UCLA announced today that they have sold their royalty rights to Kybella®, the first and only FDA-approved injectable drug to treat submental fullness, that was originally developed by LA BioMed and UCLA researchers.
Allergan, a global pharmaceutical company, is marketing Kybella® for the treatment of submental fullness.