Monday, March 8, 2021
LOS ANGELES — The Lundquist Institute (TLI) and The Bill & Melinda Gates Medical Research Institute (Gates MRI) executed a license agreement for TLI intellectual property covering a synthetic lung surfactant formulation to be developed for respiratory distress syndrome (RDS) for premature infants in Low- and Middle-Income countries (LMIC). TLI already maintains patents on this invention in the United States, Canada and Europe.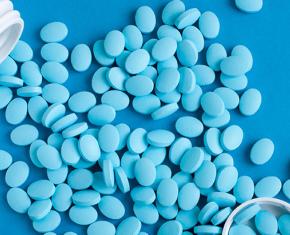 Wednesday, March 3, 2021
LOS ANGELES — In a new paper published by Nature Communications, The Lundquist Institute (TLI) Investigator Wei Yan, MD, PhD, and his research colleagues spell out an innovative strategy that has led to the discovery of a natural compound as a safe, effective and reversible male contraceptive agent in pre-clinical animal models. Despite tremendous efforts over the past decades, the progress in developing non-hormonal male contraceptives has been very limited.