Thursday, September 12, 2019
LOS ANGELES — The Lundquist Institute, formerly the Los Angeles BioMedical Research Institute (LA BioMed), has launched the most advanced, state-of-the-art shared wet laboratory and office space facility in the Los Angeles region, BioLabs LA at The Lundquist.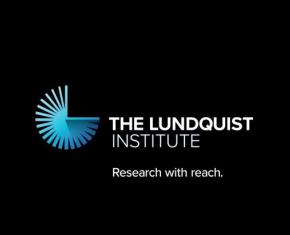 Tuesday, September 10, 2019
LOS ANGELES — The Los Angeles Biomedical Research Institute (LA BioMed) has been renamed the Lundquist Institute, after receiving the necessary approvals from its Board of Directors, the State of California, and other regulatory bodies. The institute's new name is in honor of California philanthropists Melanie and Richard Lundquist, who pledged an unrestricted gift of $70 million in conjunction with their 70th birthdays earlier this year.