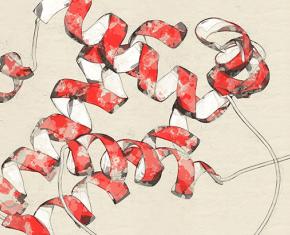 Monday, March 18, 2019
A discovery by researchers at the Los Angeles Biomedical Research Institute (LA BioMed) has uncovered a common blueprint for proteins that have antimicrobial properties. This finding opens the door to design and development of a new generation of anti-infectives active against pathogens that have become resistant to conventional antibiotics.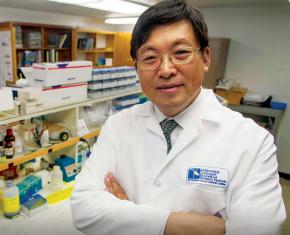 Monday, March 11, 2019
Last night's episode of CBS' "60 Minutes" brought much-needed awareness of the hardships faced by the estimated 25 million people around the world living with sickle cell disease. The broadcast highlighted an experimental gene therapy-based treatment that might someday even cure the disease. However, at this time, it is not available to the general public and remains in an experimental stage where potential complications and consistent efficacy are still being evaluated. Also, the procedure is potentially hugely expensive should it ever be commercialized.