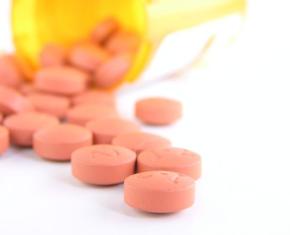 Wednesday, June 19, 2019
LOS ANGELES— Every year, about 10 million antibiotic prescriptions are written in emergency departments—and about half of them are inappropriate. Similar problems exist in urgent care centers. Antibiotic overuse leads to a host of issues, including adverse drug effects on patients and accelerating the rise of antibiotic-resistant bacteria, which kill more than 20,000 Americans a year.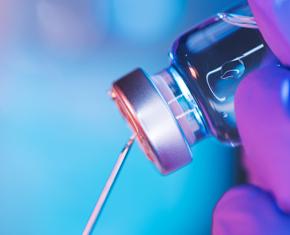 Wednesday, June 12, 2019
LOS ANGELES — Researchers from the Los Angeles Biomedical Research Institute (LA BioMed) and Vitalex Biosciences (a spinoff company of LA BioMed) helped lead an experiment that successfully immunized mice against mucormycosis, a fungal infection that is often fatal, potentially paving the way for the development of an immunotherapy for humans.