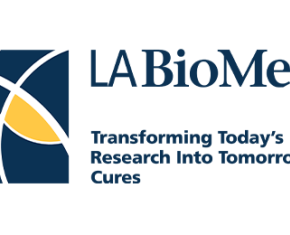 Monday, September 26, 2016
Alliances to Strengthen Los Angeles County's Life Sciences Community
California Life Sciences Association (CLSA), the nation's largest statewide public policy and business leadership organization representing California's leading life sciences innovators, today announced new strategic partnerships with LA BioMed and Lab Launch, and the unveiling of its Los Angeles satellite office, to regularly engage and bolster Los Angeles County's life sciences community.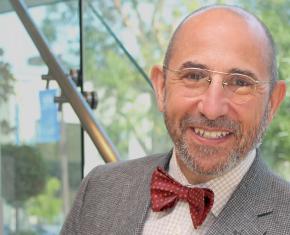 Friday, September 2, 2016
Dr. Joaquín Madrenas Brings Decades of Research Experience to the Institute
Further strengthening its research enterprise, LA BioMed announced today the addition of a new chief scientific officer to its leadership team, Joaquín (Quim) Madrenas, MD, PhD. Dr. Madrenas brings decades of experience as a researcher, physician, educator and administrator to one of the nation's leading nonprofit independent research institutes.