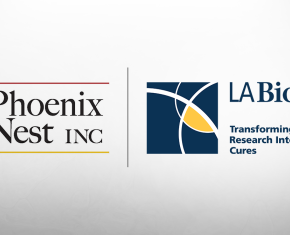 Tuesday, May 31, 2016
The National Institute of Neurological Disorders and Stroke recently awarded over $1.7 million in grant funding to Phoenix Nest, Inc. to continue its partnership with the Los Angeles Biomedical Institute (LA BioMed) to research the development of therapies for treating different forms of a devastating inherited genetic disorder, Sanfilippo disease, also known as MPS III.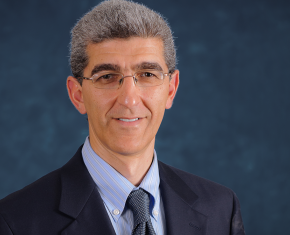 Tuesday, May 31, 2016
Patients with diabetic ketoacidosis (DKA) face a much higher risk of succumbing to a deadly fungal infection, known as mucormycosis, than healthy patients. A new study suggests a simple treatment of sodium bicarbonate, or baking soda, could prevent the spread of mucormycosis in patients with DKA.