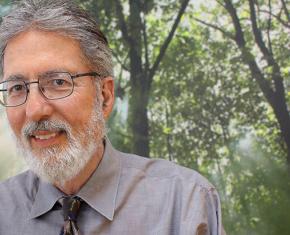 Wednesday, February 10, 2021
LOS ANGELES — The Lundquist Institute has received a $1.75 million grant from the Steven & Alexandra Cohen Foundation to fund a multi-site clinical trial to evaluate the efficacy and safety of the compound psilocybin in individuals with severe psychological distress associated with a terminal medical illness. The grant will also support education and outreach programs related to the use of psilocybin within the field of palliative care.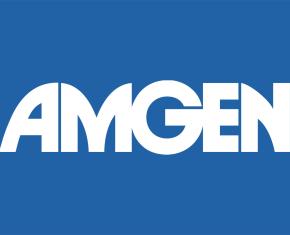 Wednesday, February 3, 2021
THOUSAND OAKS, Calif. – Amgen (NASDAQ:AMGN) today announced a three-year, Golden Ticket sponsorship of the BioLabs LA at The Lundquist Institute (TLI) life sciences co-working space to accelerate the development of new therapies, medical devices, and diagnostics to advance and improve human health. The BioLabs at TLI shared laboratory space was created to help high-potential life science and biotech startups overcome key obstacles for many early stage organizations, including: access to laboratory infrastructure, programming, and business development mentorship.