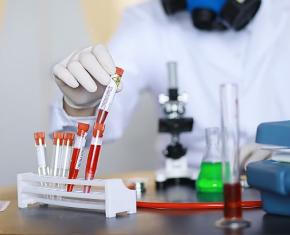 Wednesday, August 18, 2021
LOS ANGELES — The Lundquist Institute announced that, in a new study published today in The New England Journal of Medicine, its Investigators and research colleagues at other institutions have found that passive immunization by infusion of COVID-19 convalescent plasma is not a viable strategy to reduce the severity of illness. Plasma from recovered patients who have already developed antibodies to SARS-CoV-2 is often the most readily available source of antibodies early in epidemics or emerging infections.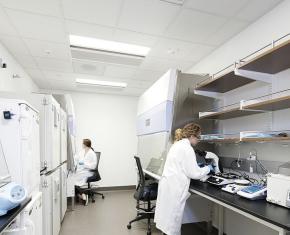 Tuesday, August 3, 2021
LOS ANGELES — BioLabs LA at The Lundquist Institute, a co-working and incubator facility for high-potential bioscience start-ups, has reached 100% capacity ahead of schedule. This critical milestone demonstrates the strong demand for entrepreneurial startup opportunities in the bioscience sphere in Los Angeles.