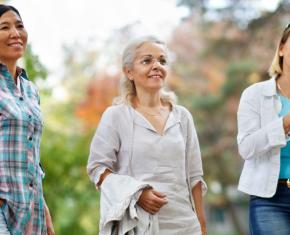 Friday, December 13, 2019
SAN ANTONIO — In a Friday morning presentation at the San Antonio Breast Cancer Symposium, one of the biggest international conferences on breast cancer,
The Lundquist Institute investigator Dr. Rowan Chlebowski shared new data that could help dramatically reduce the risk of breast cancer in postmenopausal women who are on hormone therapy.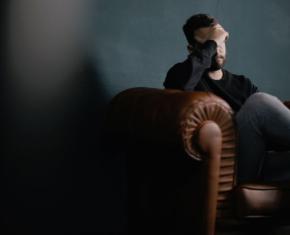 Tuesday, December 3, 2019
LOS ANGELES — Findings from a study from The Lundquist Institute could reduce a major source of headaches for severe migraine sufferers: hospital visits.
Many people suffering from migraine headaches can control them at home through common oral medications such as sumatriptan, but there's a substantial population that requires professional treatment to mitigate the unbearable pain. For the last four decades, that treatment has consisted of the insertion of an intravenous line to pump medicine—most commonly prochlorperazine—directly into the patient's bloodstream.