Bio-Tech Startups Highlight Groundbreaking Discoveries at LA BioMed's Innovation Showcase
Wednesday, September 5, 2018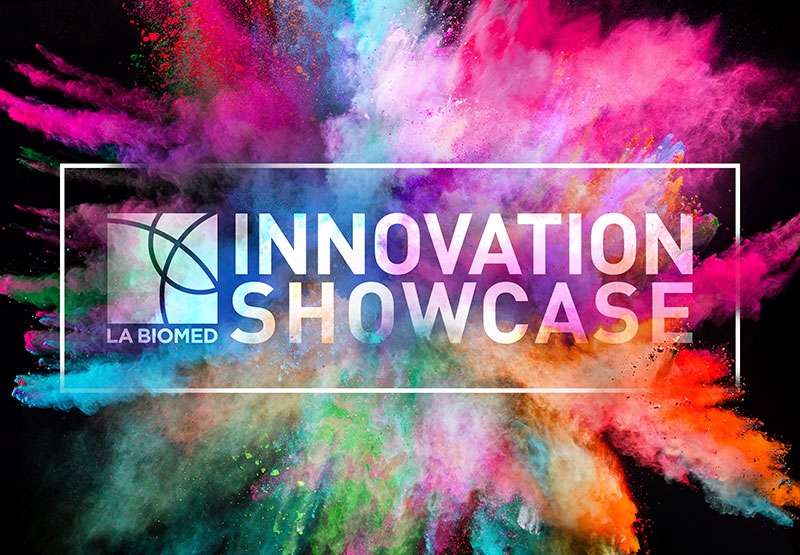 LA BioMed, an independent biomedical research organization, announced it will host its fifth annual Innovation Showcase on September 13th at westdrift Manhattan Beach.  The Showcase highlights biotechnology's most promising start-ups and venture capital leaders.
"The Innovation Showcase is designed to help promote and guide groundbreaking bioscience start-ups whose medical discoveries present solutions to many of today's biggest medical demands," said Keith Hoffman, PhD, Vice President of Business Development and Technology Transfer, LA BioMed. "At the Showcase, bioscience industry and investment insiders will hear from best-in-class therapeutics, diagnostics, and medical device start-ups working to resolve our most pressing public health crises, including the threat of superbugs."
Fifteen speakers will also present at the Showcase throughout the day. For example, internationally-known venture capitalists Kevin Kinsella, Founding Partner at Avalon Ventures, will present "Genes Dreams and Time Machines: Biotechnology and the Future of Medicine," while Camille Samuels, Partner at Venrock, will help the entrepreneurs get "Into the Mind of a VC." Additionally, Supervisor Mark-Ridley Thomas and Jasson Crockett will speak to the growing interest and actions being undertaken by the County and City, respectively, of Los Angeles to nurture and promote the bioscience industry.
"LA BioMed's 66 years of medical innovation has harnessed public partnerships from the NIH to the County of Los Angeles, resulting in an incubator model that now breeds promising biotech start-ups," said Dr. David Meyer, President and CEO of LA BioMed. "Just like Boston is home to the life sciences corridor, LA BioMed, and Los Angeles County in general, is swiftly becoming a home to biotech innovation."
LA BioMed's day-long Innovation Showcase 2018 will be held on September 13 at westdrift Manhattan Beach, Autograph Collection in Manhattan Beach, CA. Registration details, biographies on presenting companies, and an agenda can be found on the Innovation Showcase homepage.