Cocaine Use Compounds HIV-Related Memory Loss, Study Finds
Abstaining from cocaine use can help HIV-positive people with cognition 
Wednesday, January 22, 2020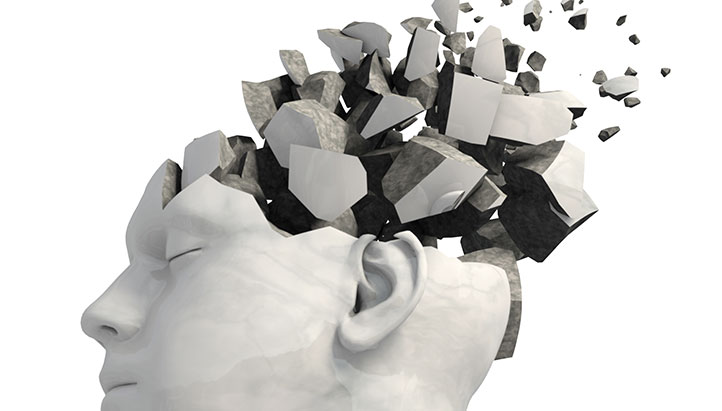 LOS ANGELES — A new study from The Lundquist Institute shows that cocaine use exacerbates memory loss and other neuropsychological impairments among people with HIV, providing new insight into the effects of cocaine and more information to better treat HIV-positive individuals. 
Dr. Matthew Wright, an investigator at The Lundquist Institute, and Dr. Charles Hinkin, an investigator at UCLA, completed a study that showed HIV-positive people who were using cocaine had worse verbal memory than HIV-positive individuals who did not use cocaine. Significantly, the study found the primary cause of this was a reduction in encoding—the ability to take in new information—which, fortunately, may be reversible with abstinence from cocaine.
Verbal memory deficits are associated with declines in functional status in individuals with HIV, so understanding more about the causes behind them can meaningfully improve the lives of those living with this virus, as Dr. Wright and his fellow Dr. Pavel Litvin explained.
"Both HIV and cocaine use have similar cognitive profiles, and are often found together," said Wright. "We wanted to understand the impacts they have on each other so we can better treat all communities."
The study used California Verbal Learning Test-II data as a benchmark to gauge verbal memory among its more than 200 participants. Its findings were published in Applied Neuropsychology: Adult in October as a paper titled "Recent cocaine use and memory impairment in HIV."
"The Lundquist Institute prides itself on making life better for everyone," said David Meyer, PhD, President and CEO of The Lundquist Institute. "Dr. Wright's study will advance our understanding of the effects of cocaine use on HIV-positive individuals."