LA BioMed Launches Commercialization Accelerator Program™ Powered by Larta Institute
Friday, June 16, 2017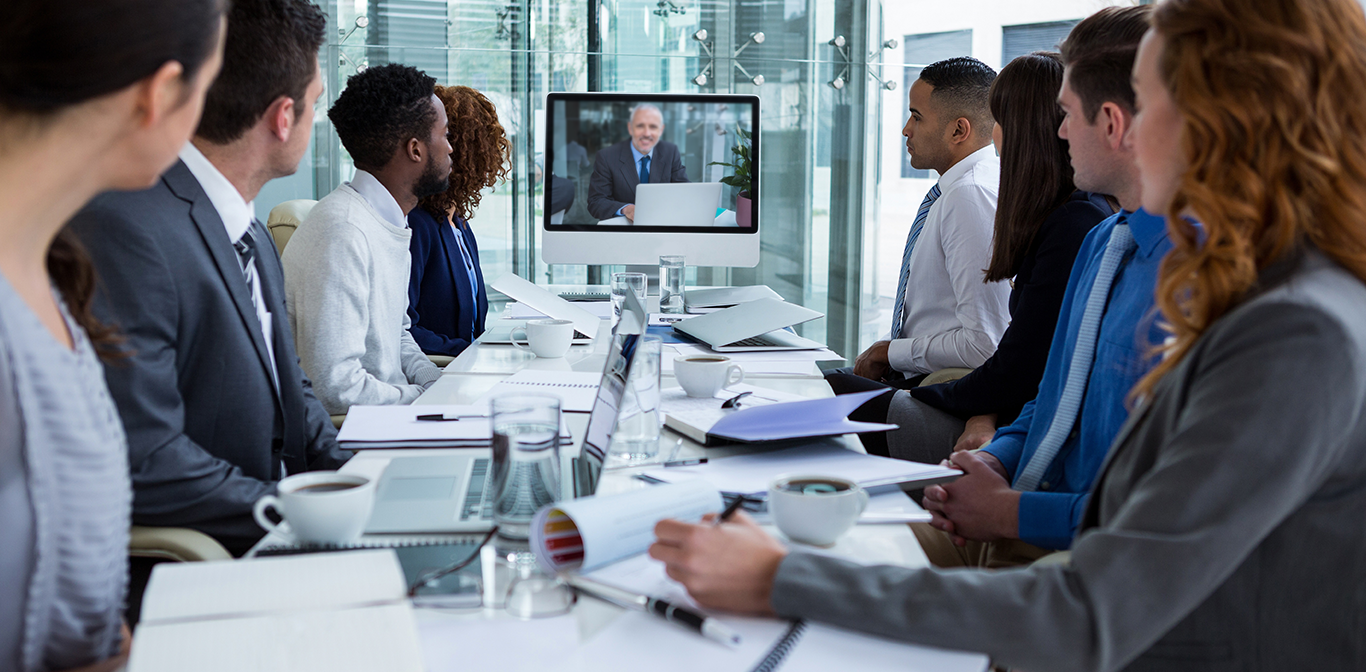 Offers Additional Resources to Help its Startups Succeed
LOS ANGELES – (June 16, 2017) – LA BioMed is launching a Commercialization Accelerator Program™ (CAP), designed and implemented by Larta Institute, that will offer LA BioMed's early stage bioscience companies additional resources to strengthen and speed their innovations to the marketplace, Keith B. Hoffman, PhD, LA BioMed vice president of business development and technology transfer, and Rohit Shukla,  Larta Institute CEO, announced today.
LA BioMed, one of the nation's leading independent nonprofit research institutes, is partnering with Larta, a Los Angeles-based, internationally known and mission-driven global innovation accelerator, to provide its proprietary six-month customized CAP to select LA BioMed portfolio companies. Company entrepreneurs will work with Larta's expert advisors and gain access to the organization's network to advance their commercialization efforts. The initial four companies to participate in the program will be announced this summer.
"LA BioMed's future depends on commercializing our technologies, and we are very pleased to be able to offer CAP to our enterprising researchers who are developing new therapies and technologies to serve patients here and around the globe," Dr. Hoffman said. "The LA BioMed CAP will help emerging companies develop a compelling case for their technologies and achieve a clear understanding of the critical components needed to bring a discovery to market."
CAP will build on LA BioMed's success in the creation of 10 start-up companies in the past seven years and its more than 600 issued and pending patents. The research institute is also launching an incubator for bioscience companies with the help of $3 million recently approved by the Los Angeles County Board of Supervisors. Supervisor Mark Ridley-Thomas championed the incubator funding and has advocated for  the establishment of a biosciences technology park adjacent to LA BioMed that would provide the facilities needed for emerging companies to grow. Under his leadership, the Board of Supervisors recently directed the county's chief executive to work with LA BioMed to establish the tech park.
"LA County is committed to expanding biosciences, and LA BioMed has been a leader in translating its discoveries to devices and therapies that are improving the health of people around the world," said Los Angeles County Supervisor and Board Chairman Mark Ridley-Thomas. "By creating a biosciences incubator and tech park, it will provide the ecosystem needed for innovation, and the CAP program will be vital to the success of early stage companies."
Larta will work with LA BioMed to design, plan and implement a customized program that will enhance LA BioMed's existing incubator support services and serve as a model for the future.
"We are proud to be joining together with one of the nation's great health research institutions – which has incubated important advancements in diagnostics, devices and therapies – and to introduce our commercialization program to bring even more value to LA BioMed's promising solutions in disease prevention and treatment," said Shukla.
Over its 25-year history, Larta Institute has helped transform more than 3,500 innovations into commercially successful enterprises that feed, fuel and heal the world. The CAP program is a keystone offering of the organization, which it has historically offered to grantees of federal agencies like the National Institutes of Health, the National Science Foundation and the United States Department of Agriculture, as well as global partners in more than 20 countries.