Lundquist Institute Investigator Dr. Virender Rehan and Advent Therapeutics Awarded $3 Million NIH Small Business Innovation Research Grant for Life-saving Premature Infant Research
The NIH Award will Support Dr. Rehan's and Advent's Research to Develop and Position Its Novel Aerosolized Vitamin A Formulation for Commercialization to Prevent BPD
Tuesday, July 25, 2023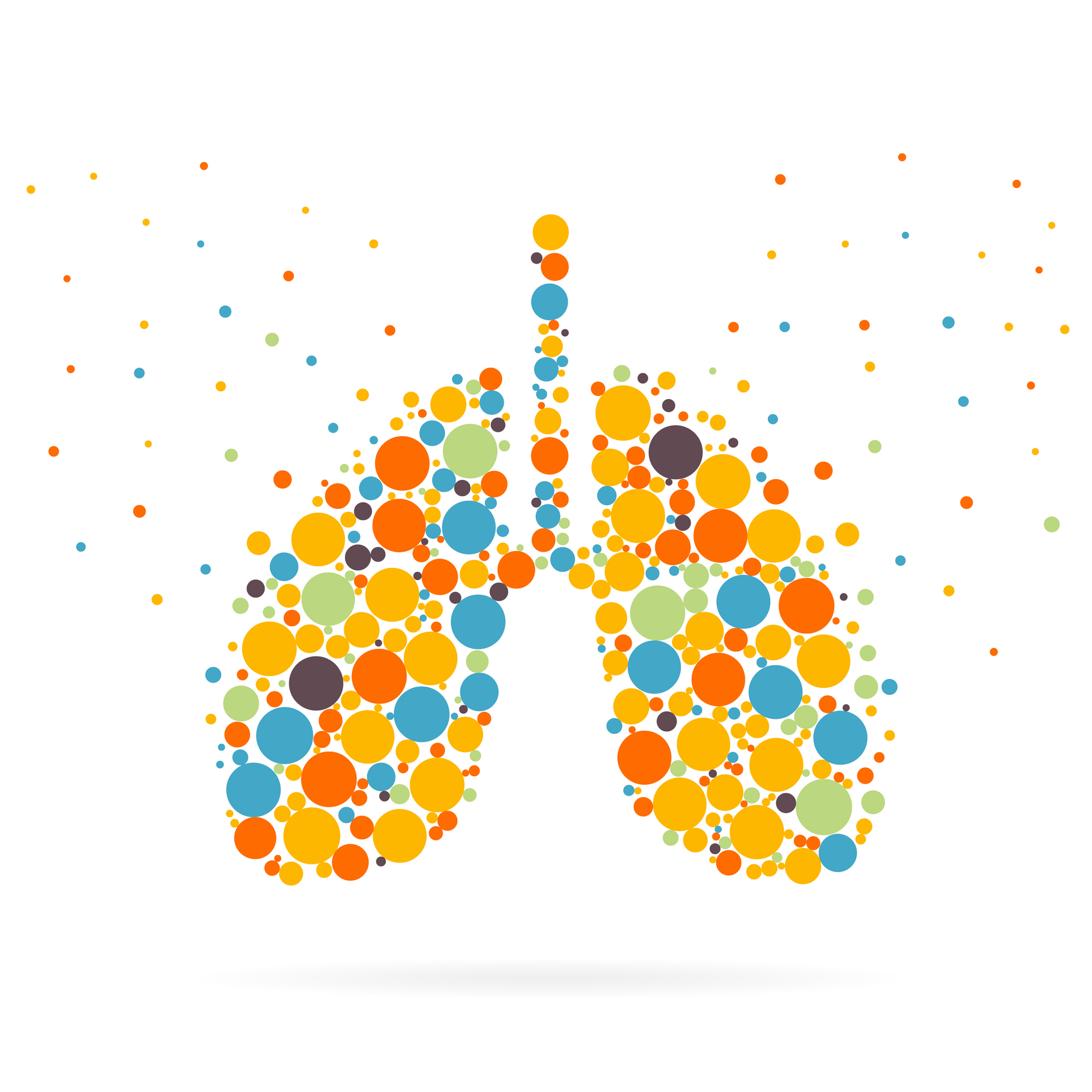 The Lundquist Institute and Advent Therapeutics have announced a landmark collaboration that has resulted in a significant $3 million Small Business Innovation Research (SBIR) Phase IIB grant from the National Institutes of Health (NIH). The funding will directly support the groundbreaking work of Dr. Rehan Virender, which focuses on developing a first-of-its-kind aerosolized vitamin A formulation. This innovative treatment aims to counteract Bronchopulmonary Dysplasia (BPD), a life-threatening condition affecting premature infants, with an eye towards commercialization by 2025. Each year, BPD, the leading severe complication in premature infants, impacts an estimated 20,000-30,000 newborns in the United States. This condition imposes not only emotional hardship on families but also a considerable financial burden on the healthcare system.
"With no approved drugs for BPD, these fragile, at-risk premature infants require prolonged mechanical ventilation or oxygen support, and lengthy hospital stays often resulting in recurring hospitalizations and pulmonary infections. Current treatments are inadequate," said Dr. Rehan, Principal Investigator at The Lundquist Institute, Professor of Pediatrics at the David Geffen School of Medicine at UCLA, Chief of the Division of Neonatology, and Director of the Neonatal Care Unit, Harbor-UICLA Medical Center. 
The aerosolized vitamin A therapy under development by Dr. Rehan and Advent Therapeutics represents a pivotal advancement in neonatal care. The revolutionary therapy, upon approval, has the potential to non-invasively deliver a safe and effective dose of vitamin A directly to an infant's lungs, significantly reducing the occurrence of BPD.
"This grant accelerates our efforts to secure approval for our groundbreaking vitamin A product," said David L. Lopez, CEO of Advent Therapeutics. "Our mission is to address the urgent medical need of premature infants affected by BPD and to significantly reduce their mortality rate."
Dr. Rehan emphasized the critical importance of Advent's groundbreaking inhalable vitamin A therapy, highlighting the profound impact it could have. This innovative product holds the potential to revolutionize treatment by delivering a safe and effective aerosolized vitamin A dose directly to the lungs of neonates. By specifically targeting the lungs, this novel lung-targeted inhalation therapy aims to significantly reduce the development of bronchopulmonary dysplasia (BPD), a condition commonly experienced by fragile newborns.
The implications of such a therapy are far-reaching, spanning across clinical, financial, and societal domains. On the clinical front, the ability to address the co-morbidities associated with BPD would be a major breakthrough, offering a first-in-class solution for these vulnerable patients. Not only does this therapy promise a non-invasive approach, but it also has the potential to enhance the overall well-being and long-term health outcomes of neonates.
The SBIR Phase IIB grant, co-funded by the National Heart, Lung, and Blood Institute (NHLBI) and National Center for Advancing Translational Sciences (NCATS), will support the final preclinical requirements, manufacturing scale-up, and critical human clinical trials, a necessary step for potential US and global marketing approvals.
Advent Therapeutics, already holding the coveted Orphan Drug Designation in both the US and Europe for its unique vitamin A formulation, plans to launch the product in the US initially, followed by the EU and global markets, potentially generating over $100 million in annual revenues.