Lundquist Institute, L.A. County Emergency Services & Harbor-UCLA Department of Emergency Medicine Receive $1 Million Grant to Fund Innovative Mobile Application to Revolutionize EMS Trauma Care
This initiative seeks to improve emergency medical services in L.A. County by drastically reducing post-motor vehicle crash deaths through a new protocol mobile application
Thursday, November 9, 2023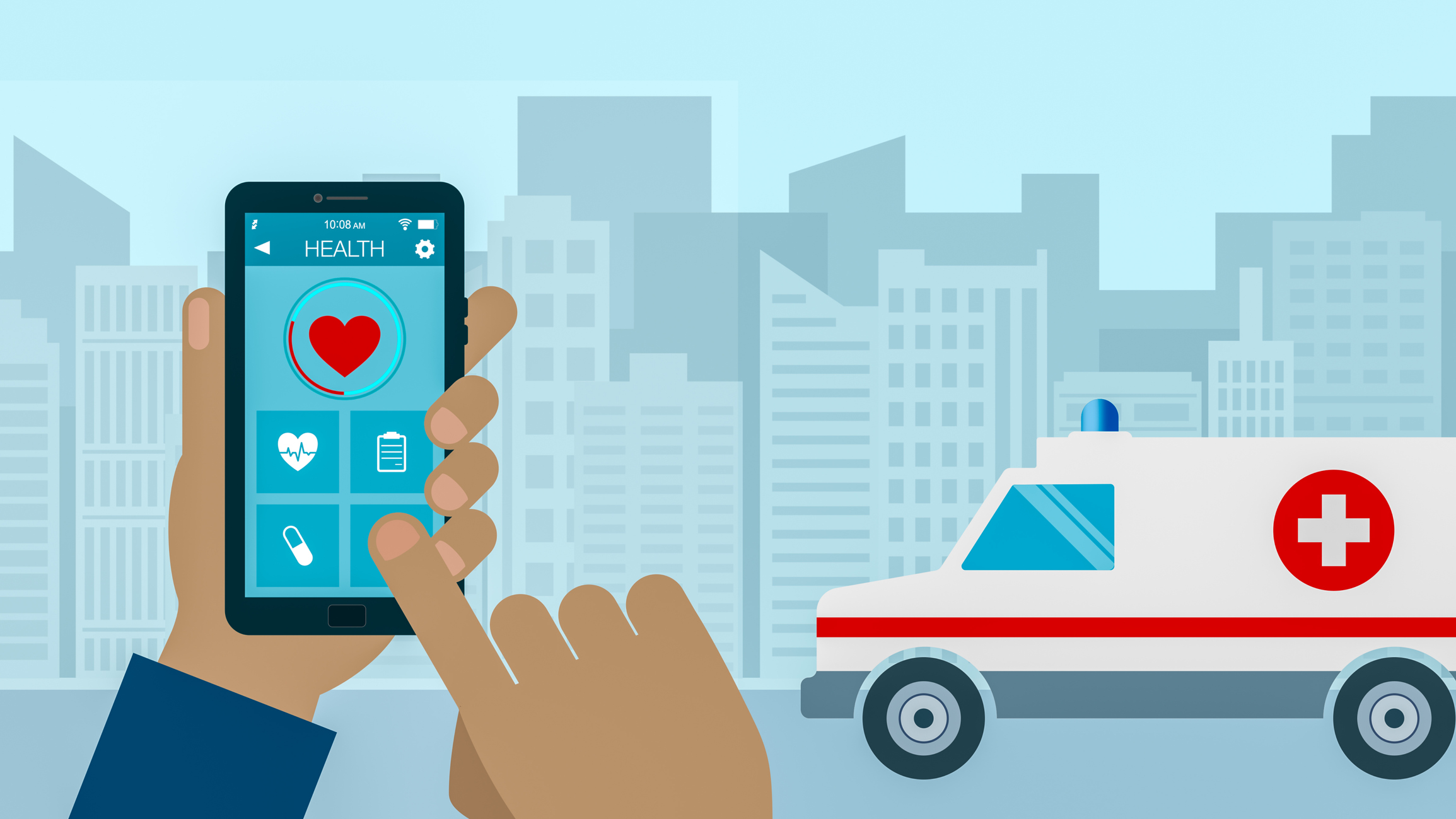 The California Office of Traffic Safety through the National Highway Traffic Safety Administration has awarded The Lundquist Institute, Los Angeles County Emergency Medical Services, and the Harbor-UCLA Department of Emergency Medicine a $1 Million grant to facilitate the development and implementation of an innovative mobile application aimed at enhancing prehospital trauma care.
"The Lundquist Institute has been at the forefront of pioneering medical innovations. Our collaboration with Harbor-UCLA Medical Center and Los Angeles County EMS is a testament to our enduring commitment to pushing boundaries and bring groundbreaking discoveries from our Institute to the community," said Dr. David Meyer, President and CEO of The Lundquist Institute. "The development of this mobile application represents yet another stride in our quest to enhance patient care and outcomes across Los Angeles County."
"For patients with severe trauma, immediate care on scene by paramedics is critical to their survival and recovery," said Dr. Nichole Bosson, Los Angeles County EMS Agency Medical Director. "This grant will place the most up-to-date, evidence-based practices into the hands of our EMS clinicians, quite literally, via a mobile application."
"Post-crash care is our last best chance to prevent serious injury or death," OTS Director Barbara Rooney said. "Real-time support for emergency responders is an invaluable source to guide treatment decisions that will save lives."
Every year, Los Angeles County EMS diligently serves over 120,000 patients suffering from traumatic injuries. Out of these, a staggering 28,000 meet the criteria for trauma center treatment, with a significant portion resulting from motor vehicle crashes.
Currently, essential protocols can be accessed through the Los Angeles County EMS Agency website—a resource center for nearly 4,600 paramedics, 9,000 EMTs, and 900 online medical direction nurses. The deployment of the Los Angeles County Protocol mobile application will provide immediate access to current best practices for Los Angeles County EMS clinicians operating in the field to assist with decision-making in real-time.
This real-time decision support tool will empower EMS professionals with rapid response access to the latest policies, treatment protocols, medical control guidelines, and more. Its most novel feature is the Just-in-Time video training, focusing on high-risk, low-frequency interventions. This ensures that EMS professionals are equipped to provide the best care in the rarest emergency procedures, enhancing patient safety and care quality. Paramedics using the application expressed heightened confidence and proficiency in attending to critically ill patients.
"As a level 1 trauma center, Harbor-UCLA Department of Emergency Medicine is proud to provide excellent care to our patients, always seeking innovative ways to better serve our community. This grant and the subsequent development of Los Angeles County Protocol mobile application underscores our relentless pursuit of clinical excellence," said Dr. Craig Goolsby, Chair, Department of Emergency Medicine at Harbor-UCLA Medical Center. "The mobile app will enhance the swift, effective EMS care LA County residents receive, and help us improve outcomes for our injured patients."