The Lundquist Institute Now Working on a Vaccine for the Urgent Fungal Threat of Candida Auris
CDC says Candida auris is spreading at an alarming rate throughout health care facilities in the U.S. and is resistant to several antifungal drugs
Thursday, March 23, 2023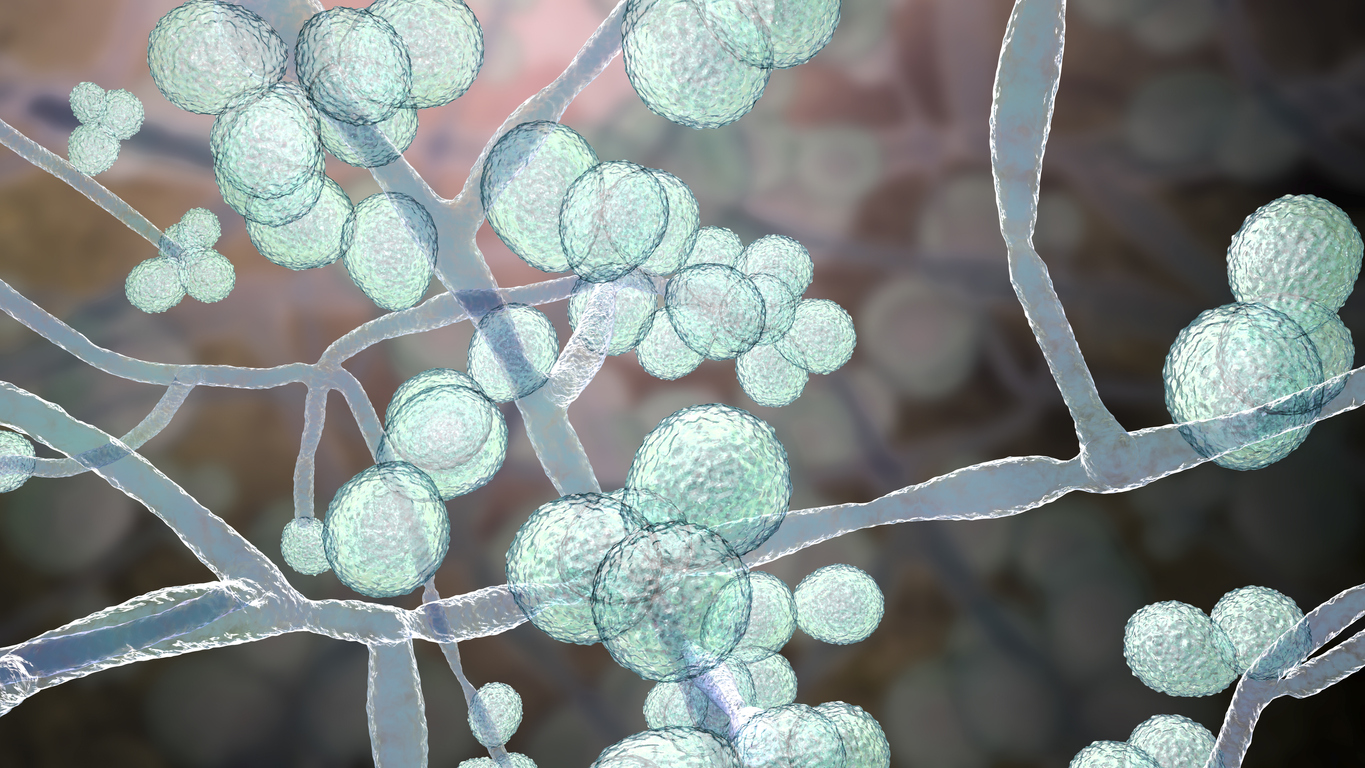 The Lundquist Institute (TLI) now has a vaccine candidate to combat the drug-resistant cause of healthcare acquired infections, the fungus Candida auris. The Centers for Disease Control and Prevention (CDC) has called this fungus the cause of severe health infections and a serious global threat. This fungal pathogen results in the deaths of 30-70% of those infected.
TLI's vaccine has been shown to effectively treat mice infected with Candida auris, and the next step is to conduct human clinical trials. The vaccine used to immunize mice is composed of dual Candida cell surface antigens, which upon vaccination produce neutralizing and immune enhancer antibodies. The vaccine also induces a robust T-cell immunity against the fungus, allowing mice to survive the infection. Finally, when combined with antifungal drugs, the vaccine results in an augmented survival.
"The preclinical data show that this truly first multi-drug resistant (MDR) fungus and its ability to cause lethal infections are likely to be controlled by effective vaccination strategies," said Ashraf Ibrahim, PhD, Investigator at The Lundquist Institute.
"The optimized manufacturing of the dual antigen vaccine has been accomplished and our next steps would be to produce it in good quantities to test it in human clinical trials," continued Ibrahim. "We now have the capability to protect patients who are infected by this deadly pathogen."  
It is important to note that TLI holds multiple patents on this technology which are available for licensing. Given the scope of this emerging fungal threat, the vaccine will be critical in the fight against Candida auris.