Dr. Samuel W. French Receives Research Society on Alcoholism's 2017 Lifetime Achievement Award
Friday, March 31, 2017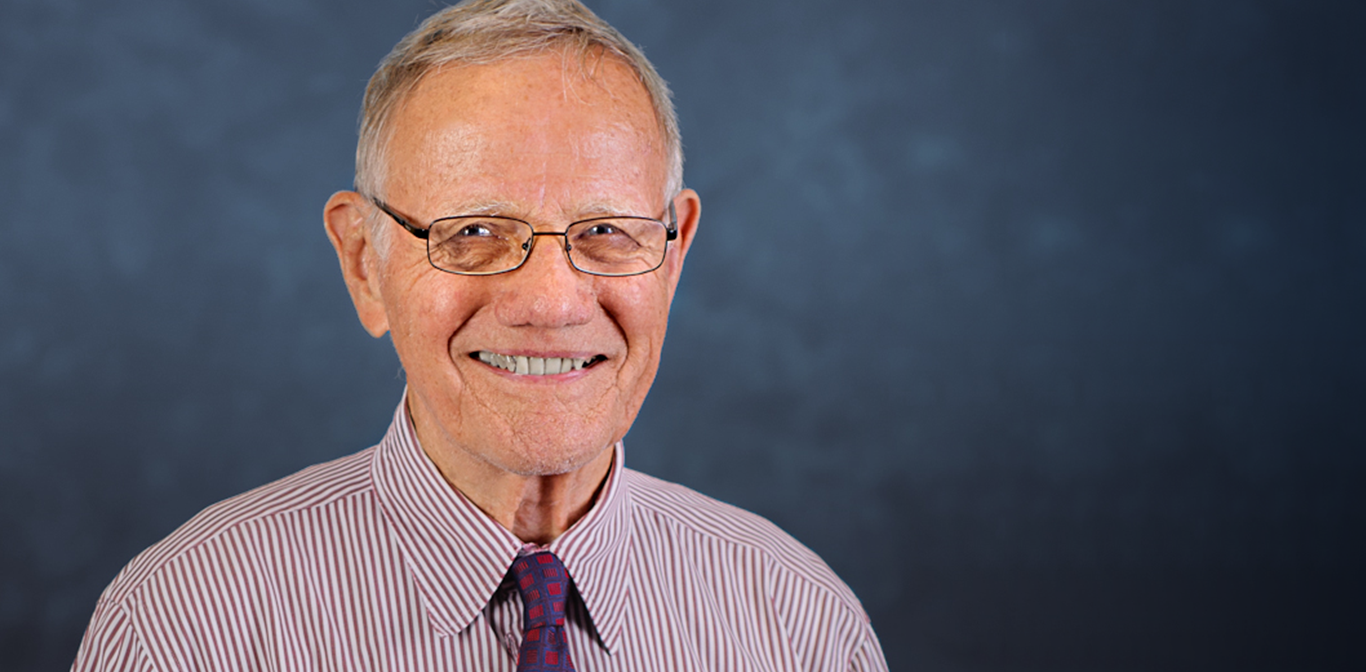 LA BioMed Researcher Honored for Outstanding Work in Liver Disease
The Research Society on Alcoholism (RSA), an organization of researchers who specialize in the study of alcoholism, will honor Samuel W. French, MD, a lead researcher at LA BioMed, with its prestigious 2017 Lifetime Achievement Award for his outstanding work in the field of alcohol research at the organization's annual scientific meeting in Denver on June 28.
Dr. French is a pathologist and translational researcher in liver disease with almost 50 years of experience in the field of alcohol research. Dr. French's research projects have been funded by the National Institutes of Health, the Department of Veterans Affairs and the Canadian Research Council since 1960. 
RSA presents its Lifetime Achievement Award to researchers with long, balanced careers that include contributions to alcohol research, training, service and advocacy. In deciding to present its Lifetime Achievement Award to Dr. French, the RSA said its award committee determined that Dr. French is "an outstanding researcher that spent his entire career in the research field of alcohol-induced injury." It also cited Dr. French's groundbreaking research and extensive writing about alcoholic liver disease along with more than 450 peer-reviewed papers. It also noted that his publications have been cited 19,470 times to date. 
"Congratulations to Dr. French for this well-deserved honor for a lifetime of devotion to the study of alcoholism," said David I. Meyer, PhD, president and CEO of LA BioMed. "Dr. French is an outstanding representative of the highly skilled researchers and physicians whose dedication is advancing the pace of discovery at LA BioMed. In addition to the many honors he's received for his research, he has been recognized as a leader in training the next generation of medical professionals." 
Dr. French has been affiliated with LA BioMed for over two decades and received many honors throughout his career, including a Lifetime Achievement award from the Los Angeles Society of Pathologists, Inc., seven "Best Teacher" awards from senior pathology residents at Harbor-UCLA Medical Center, the Distinguished Teaching Award from Harbor-UCLA's Clinical Faculty in the Department of Medicine and the Gold-Headed Cane Award, which represents the highest honor awarded by the American Society for Investigative Pathology. He has been Harbor-UCLA Medical Center's chief of the Division of Anatomic Pathology since 1990 and is a distinguished professor of pathology in the Department of Pathology at the David Geffen School of Medicine at UCLA.