LA BioMed helps drive LA County's ranking as national Top-10 BioPharma Cluster
Thursday, June 7, 2018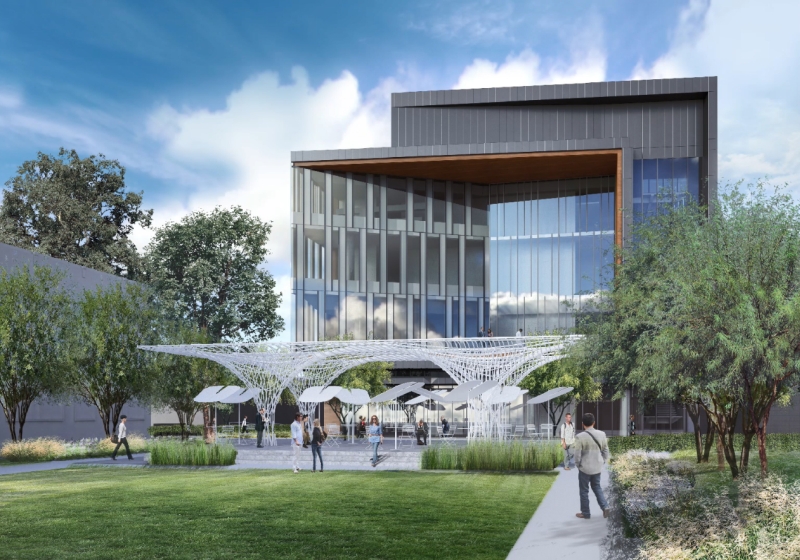 From cancer-fighting therapies to groundbreaking models for emergency care and nursing, the Los Angeles Biomedical Research Institute (LA BioMed) has been home to some of modern medicine's most important breakthroughs.  
The Torrance-based center, considered among the foremost independent non-profit medical research institutes in the U.S, continues to set the pace for biotech innovation in the Los Angeles and Orange County region.
Genetic Engineering & Biotechnology News (GEN) has highlighted LA BioMed as the centerpiece of a growing biotech cluster in Los Angeles and Orange County.
The influential digital and print publication ranked the Los Angeles / Orange County region as 9th in its annual ranking of the Top 10 BioPharma Clusters in the U.S.  Regional clusters spur medical and therapeutic innovation by attracting researchers, executives and investors. The rankings are based on NIH funding, venture capital, patents, lab space and jobs.
"LA BioMed is home to groundbreaking biomedical research and the development of breakthrough therapies that save lives," said LA BioMed CEO David Meyer. "The work of our researchers and scientists has led to countless positive social impacts. We are proud LA BioMed is an essential piece to one of the nation's most influential and fastest-growing biotech clusters."
In the annual rankings, GEN highlighted LA BioMed's ability to attract funding and provide lab space for research. While the region's biotech industry is expected to continue to grow, lab space remains the region's biggest challenge, according to GEN.
Further cementing its status as an anchor of the region's growing biotech industry is LA BioMed's 11.5-acre research park adjacent to Harbor-UCLA Medical Center in Torrance. In early 2019, a new $63 million building will open that can house over 25 LA BioMed spinoff and outside startup companies dedicated to developing new therapies.
Along with lab space and an 18,000-square-foot bioscience incubator, the building will include a 160-seat lecture hall, conference rooms, a data center, numerous offices and a freezer farm for bio-banking of tissue samples. Funding for the incubator was provided by Los Angeles County and philanthropists Melanie & Richard Lundquist.