LA BioMed Sells Royalty Rights to Kybella® - Proceeds to Help Fund Institute's Groundbreaking Research and New Facilities
Friday, May 19, 2017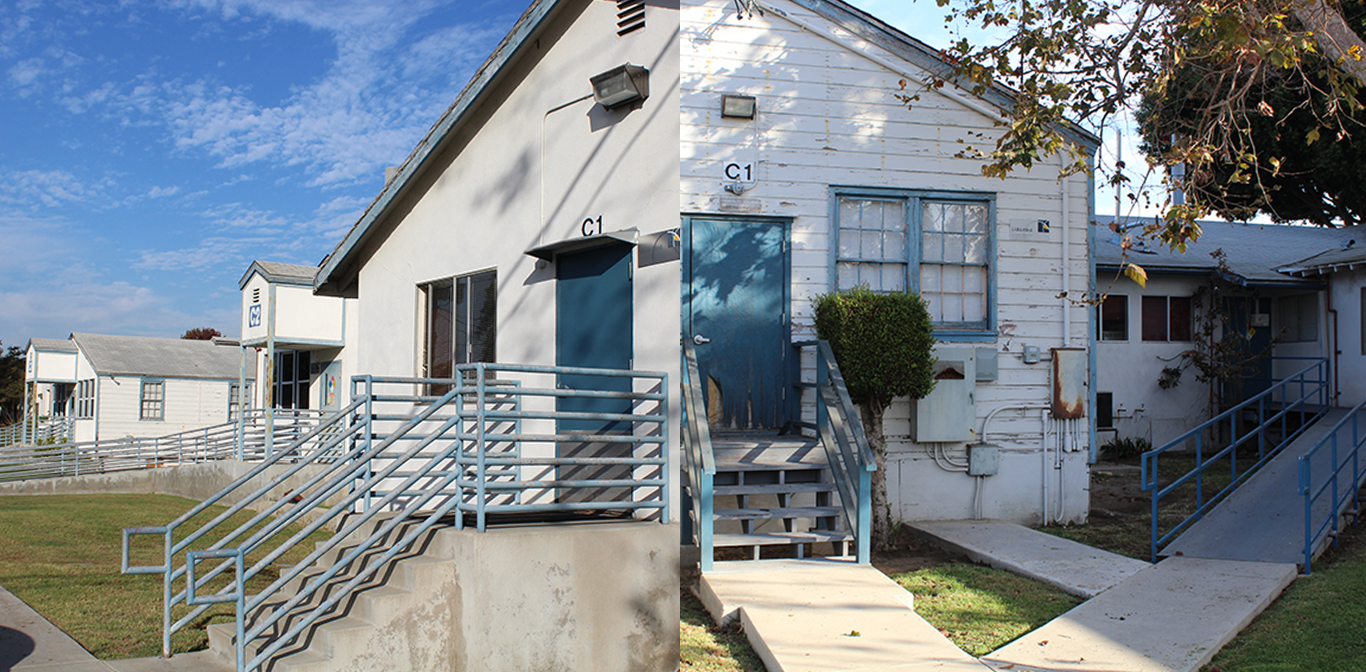 LOS ANGELES – (May  18, 2017) – LA BioMed and UCLA announced today that they have sold their royalty rights to Kybella®, the first and only FDA-approved injectable drug to treat submental fullness, that was originally developed by LA BioMed and UCLA researchers.
Allergan, a global pharmaceutical company, is marketing Kybella® for the treatment of submental fullness.
"This agreement will greatly enhance LA BioMed's research enterprise by providing us with substantial new revenues and greater certainty about the income stream from the development of this treatment for submental fullness," said David I. Meyer, PhD, LA BioMed president and CEO. "With this agreement, we are strategically supporting the funding of research that will benefit patients both here and around the globe."
Keith B. Hoffman, PhD, LA BioMed vice president of business development and technology transfer, said the agreement required complex coordination from multiple parties.
"I would like to personally commend our colleagues at UCLA, our top-tier bankers at Morgan Stanley, and our excellent team of lawyers at Ropes & Gray," he said. "This transaction is further evidence that LA BioMed is committed to its entrepreneurial vision and increasing the range of its commercial activities. We are focused on commercializing our intellectual capital in order to foster further research."
Morgan Stanley & Co. LLC acted as sole structuring agent for the transaction. Ropes & Gray served as legal counsel for the transaction.