Lundquist "Impositive" float at Tournament of Roses Parade
The Lundquist Institute float in 2022 Rose Parade called "Impositive" to celebrate its 70th Anniversary.
Tuesday, January 4, 2022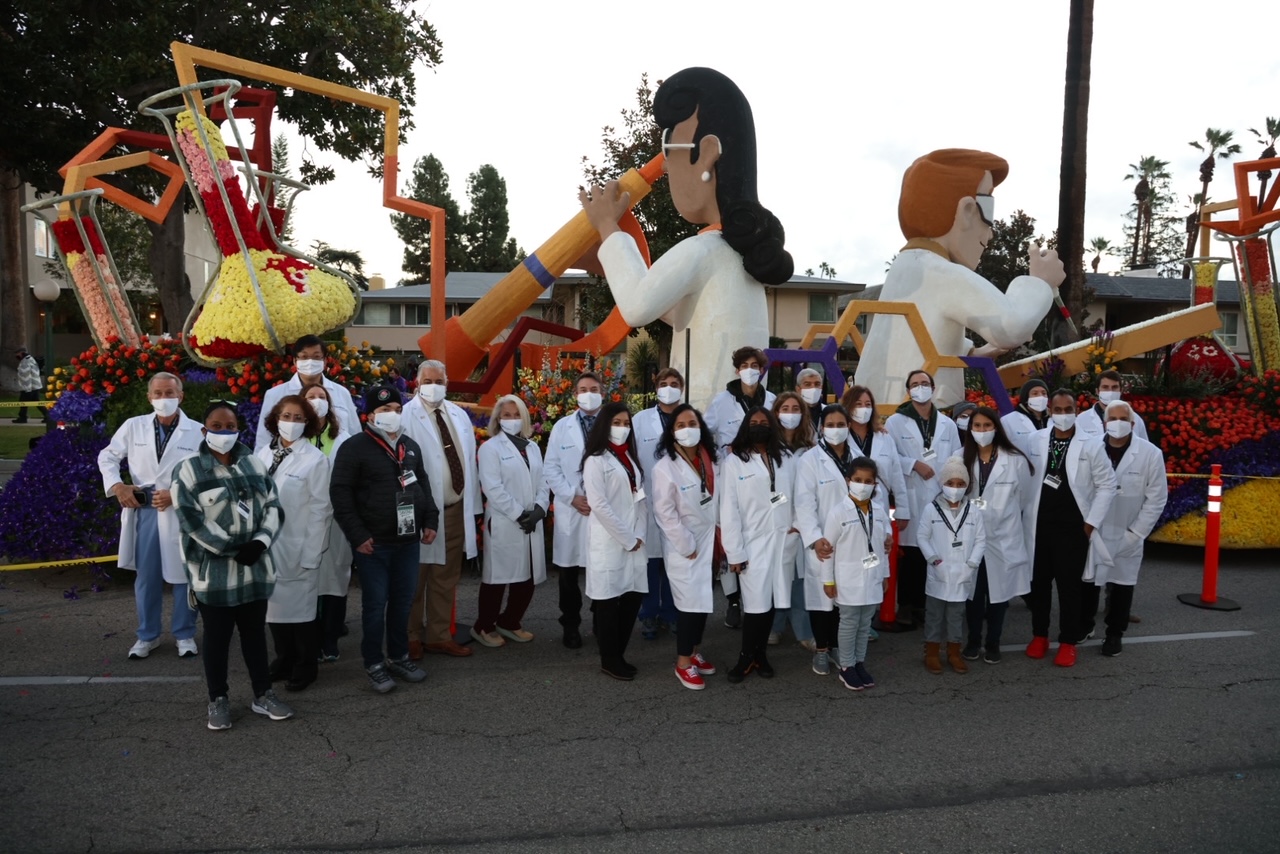 The Lundquist Institute participated in this past weekend's Tournament of Roses Parade in celebration of its 70th Anniversary. The float's theme Impositive means having optimism in the face of seemingly impossible odds. Impositivity propels the Institute forward as it continues its long history of making incredible groundbreaking discoveries and innovations that impact the world.