The Lundquist Institute Awarded a $3M NIH Grant to Explore Better, Safer Treatment for Heart Disease
Study led by Dr. Matthew Budoff will use 20 years of data from Multi-Ethnic Study of Atherosclerosis to determine the impact of extra-coronary calcification
Monday, July 20, 2020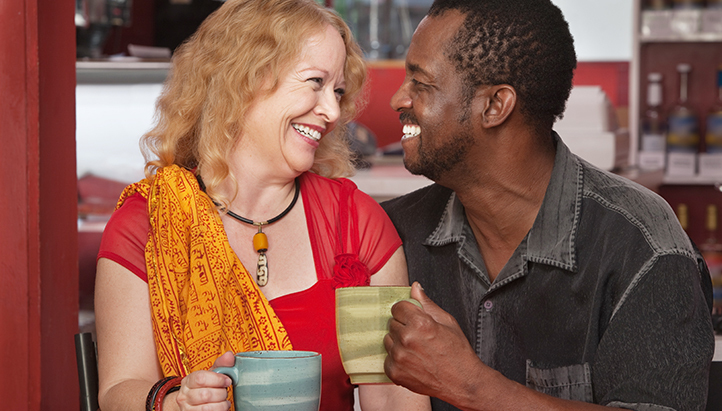 LOS ANGELES – A team of investigators from The Lundquist Institute, led by renowned cardiac researcher Matthew Budoff, MD, has been awarded a $3 million R-01 grant award from the National Institutes of Health (NIH) to explore a better way to treat those with heart disease.  This will be accomplished by determining whether calcification outside the heart has an impact on the likelihood of developing heart disease and stroke.  These findings could have a significant, direct and positive impact on current medical practices, delivering appropriate preventative treatment early on and emphasizing therapeutic intervention for those with higher predicted risk.
More specifically, the team of investigators will study whether extra-coronary calcifications signal a higher risk for cardiovascular disease, and whether using less-invasive non-contrast chest CT scans can effectively measure both coronary arch calcification and extra-coronary calcification.
To determine this, Budoff and the investigators will evaluate data from the Multi-Ethnic Study of Atherosclerosis (MESA), a rigorously compiled and genetically and ethnically diverse set of data gathered over a 20-year period. Use of this comprehensive dataset will provide the investigators with the ability to establish the prevalence and significance of coronary arch calcification in the prognosis of cardiovascular disease, with consideration of the prognostic potential of both calcium density and aortic arch calcification.
"The Multi-Ethnic Study of Atherosclerosis gives us a unique opportunity to test our hypothesis about the impact of extra-cardiac calcification on a comprehensive set of data," said Budoff. "Our hope is that this study will allow doctors treating patients with heart disease to intervene earlier and more effectively, prolonging and saving lives."
The hope is that the study will lead to improved best practices for delivering preventative treatment, emphasizing therapeutic intervention for patients at higher risk, based on a coronary arch calcification threshold. Budoff and the team of investigators hope to build a valuable epidemiological database and move industry practices toward using existing non-contrast chest CT scans to look for these extra-coronary calcifications and determine routine cardiovascular risk stratification.
"Dr. Budoff has done groundbreaking work on heart disease for years, and we are excited that he has received this grant to undertake this important study," said David Meyer, PhD, President and CEO of The Lundquist Institute. "Heart disease remains the number one killer of Americans, and research like Dr. Budoff's is critical in changing it."