11 LA BioMed Investigators Honored as America's Top Doctors
Institute recently opened new 78,000 square-foot medical research facility to house award-winning doctors
Tuesday, April 2, 2019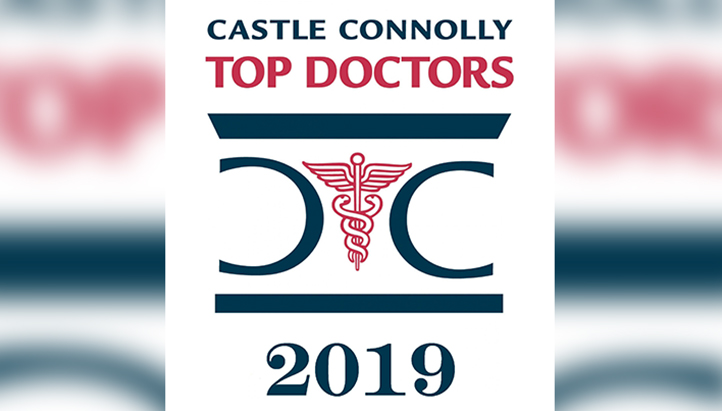 LOS ANGELES – The Los Angeles Biomedical Research Institute (LA BioMed) announced today that 11 of its investigators are included in America's Top Doctors. The honor is presented annually, and they are based on recommendations from other physicians and health care professions.
Among LA BioMed's honorees are Dr. Matthew Budoff, a recognized expert in cardiology whose research is devoted to advancing procedures that can help doctors identify patients early that are at high-risk for cardiac events and progression of atherosclerosis, and Dr. Ira Lesser, who was recognized as one of LA BioMed's "Legends" last year.
"We are proud to see our excellent doctors and investigators here at LA BioMed get the recognition they deserve," said David Meyer, PhD, President and CEO of LA BioMed. "It is the people that make LA BioMed the special place it is."
To determine the list of top doctors, publishing company Castle Connolly conducts an extensive annual survey of thousands of American doctors to compile a list of nominees. Doctors cannot nominate themselves. Then, the publisher's doctor-led research team screens the nominees, assessing them on criteria ranging from education and training to hospital appointments and disciplinary history. Only the highest-scoring doctors make Castle Connolly's annual Top Doctors list, which are published in books and in a directory on the company's website.
Following is a list of LA BioMed investigators, with their specialties, who were honored this year:
Sharon G. Adler (Nephrology)
Carol D. Berkowitz (Pediatrics)
Rowan T. Chlebowski (Medical Oncology)
Viktor Eysselein (Gastroenterology)
Kenneth R. Huff (Child Neurology)
Ronald S. Swerdloff (Endocrinology, Diabetes & Metabolism
Mallory D. Witt (Infectious Disease)
Matthew J. Budoff (Cardiovascular Disease)
Eric S. Daar (Infectious Disease)
Ira M. Lesser (Psychiatry)
Rodney A. White (Vascular Surgery)